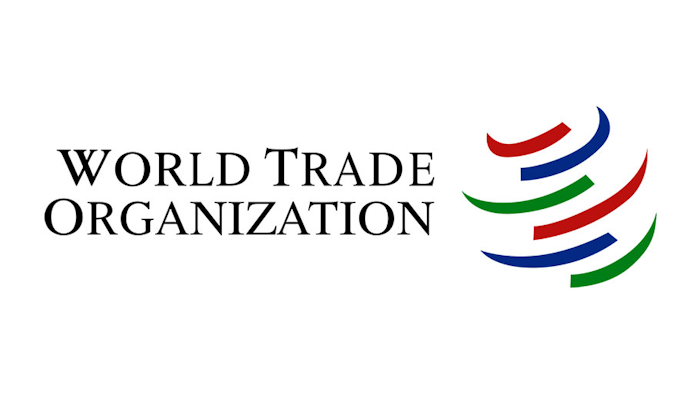 WASHINGTON (AP) — The World Trade Organization has ruled against India and delivered a victory to American companies that make solar batteries and equipment.
Rejecting India's appeal of a February ruling, the Geneva-based trade group said Friday that India violated world trade rules by requiring solar-power companies use made-in-India equipment when they sell electricity to the government. U.S. solar exports to India dropped 90 percent after the country adopted the rules in 2011.
U.S. Trade Rep. Michael Froman said the ruling was a "clear victory" for U.S. solar manufacturers and workers.
The domestic content requirements were part of India's efforts to build a homegrown solar industry.