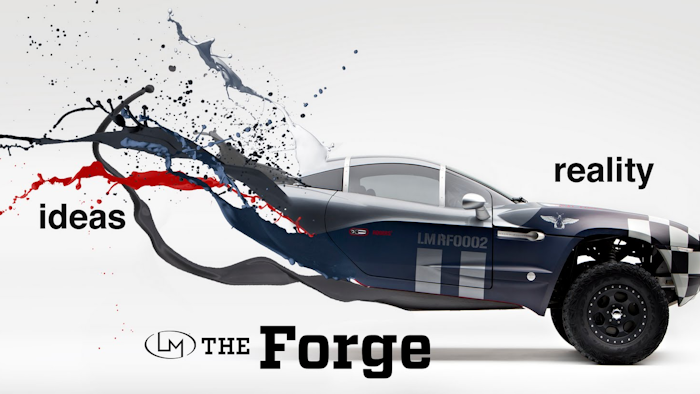 Innovative vehicle maker Local Motors wants to apply its collaborative, micro-manufacturing business model to the entire manufacturing sector.

The Phoenix-based company, which uses multiple small factories to assemble vehicles based on open-sourced designs, this week announced the launch of its Forth software platform.

The Software as a Service platform and service, officials said, would be based on an online creative community of more than 60,000 members.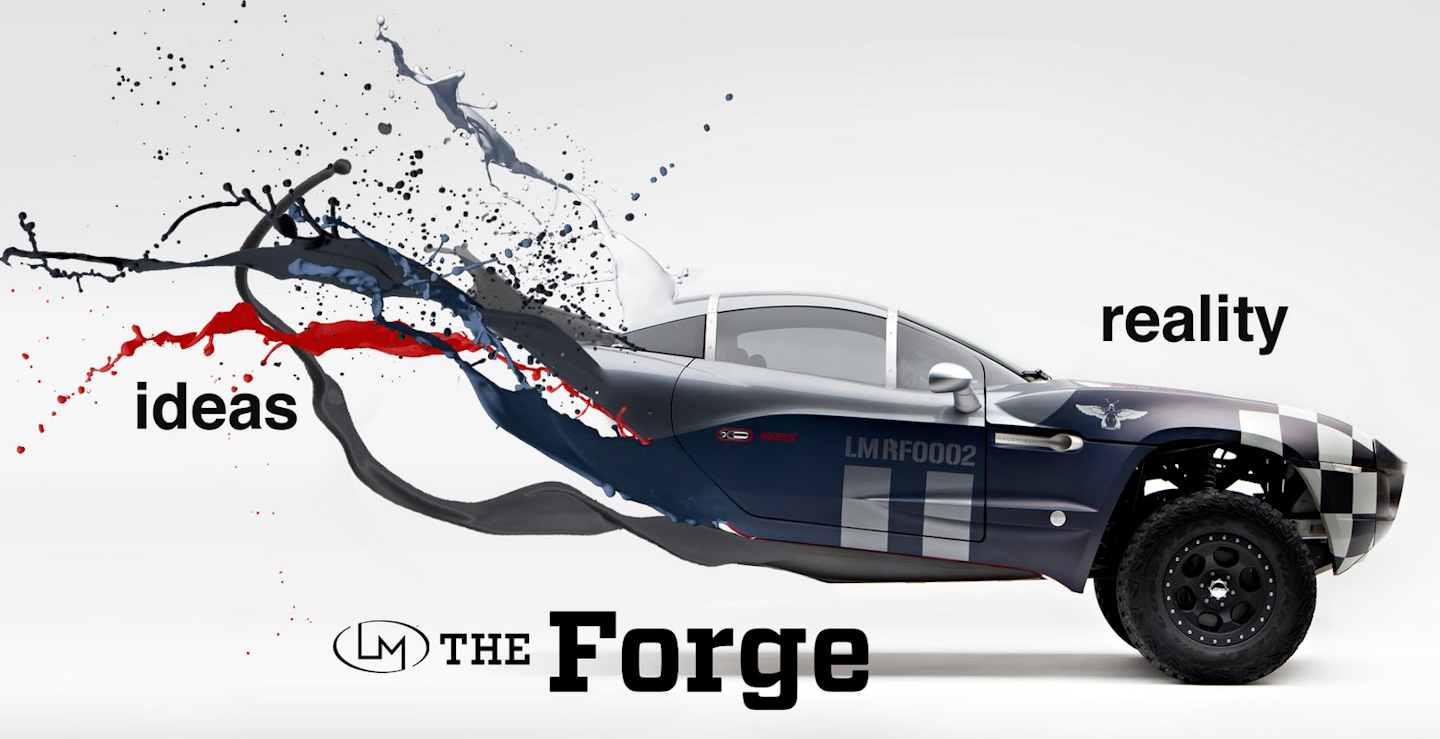 Local Motors previously developed a vehicle based partly on input from those members, and the company collaborated with industrial titans GE and Airbus on production of small home appliances and commercial drones, respectively.

Company officials said that Forth would allow more manufacturers to "transform and digitize their product development process."

"The goal of Forth is to empower as many ideas and people as possible — inside and outside of corporate America and around the world," said Forth executive vice president Elle Shelley. "Together we are building a community and the tools that can unleash the power of collaborative innovation, rapid prototyping and small-batch manufacturing."