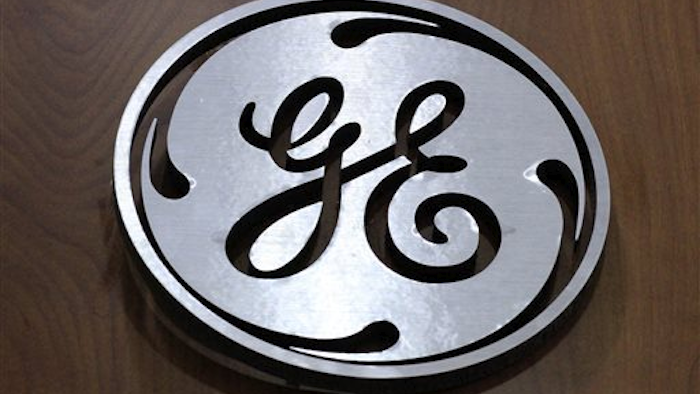 General Electric plans to cut jobs at a Houston-area facility after sending some of its gas turbine manufacturing to other plants. 
 
The Houston Chronicle reports that the company will soon shut down turbine operations, in which the turbines are assembled into packaging, at the Channelview plant. 
 
The complex employs an estimated 500 workers, but it's unclear how many positions would be lost. GE indicated that some manufacturing workers could be transferred to other plants, while a turbine servicing unit, along with some engineering and R&D positions, will remain in Channelview.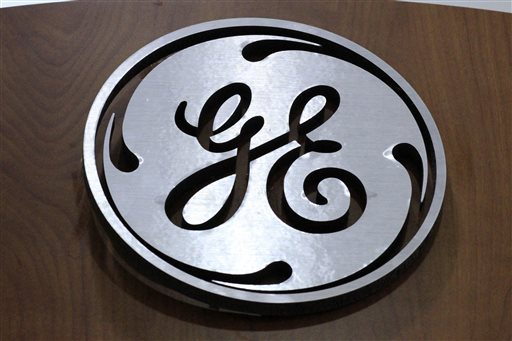 The company attributed the decision to the continued slump of the nation's oil and gas industry amid low crude prices. The energy sector uses small turbines and generators in its drilling operations. 
 
About 100 jobs were cut at the plant last year.
 "Many oil and gas customers continue to delay projects and decisions and we're experiencing a dramatic drop-off in orders commitments for this year," company officials said.