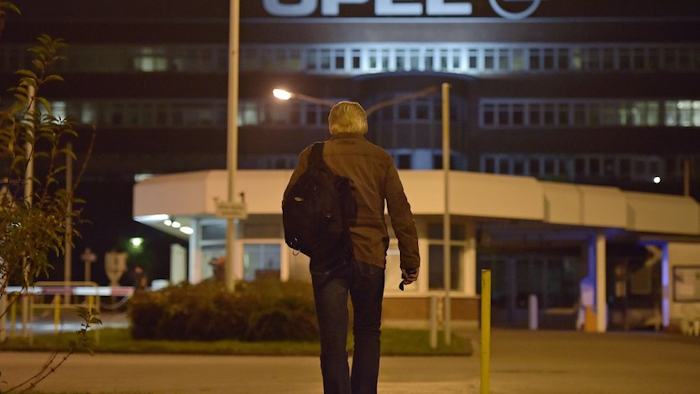 General Motors hopes to weather the U.K.'s departure from the European Union in part by cutting hours for workers at factories in Germany.

The Wall Street Journal reports that the Detroit automaker will curb production at two plants that produce vehicles for its Opel brand in Europe. Opel's Corsa and Insignia cars are sold under the Vauxhall brand in the U.K. — the largest market for those models.

Although that country's auto market is currently strong, the June "Brexit" vote sent the value of the pound spiraling. GM worries that currency problems and lower consumer spending will hurt demand for its cars in the U.K.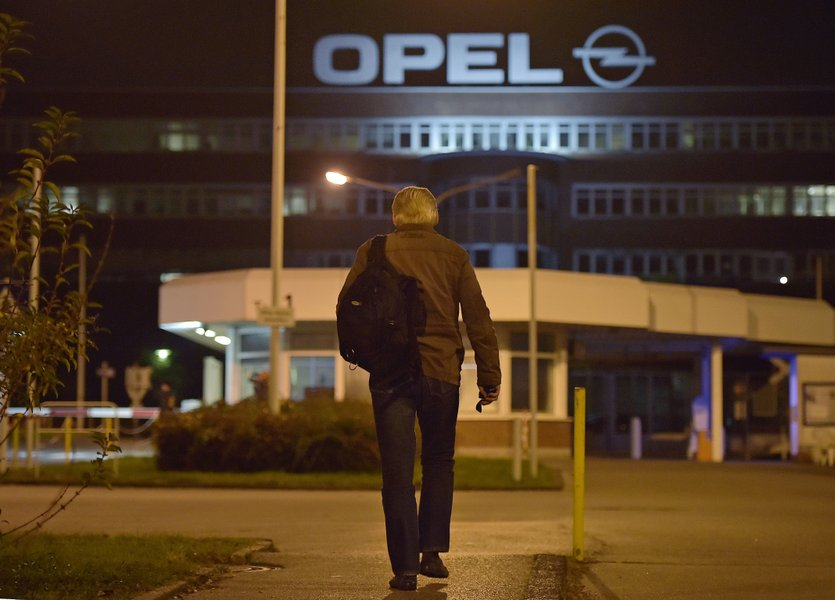 The two factories implemented short-time work, a system used in Germany to limit hours because the country's laws prohibit layoffs because of demand. Volkswagen currently has short-time work in place as well, the Journal reported.

GM last month snapped a years-long string of quarterly losses in Europe and had hoped to finish the year in the black, but a potential $400 million impact of Brexit in the second half of the year put that goal in serious jeopardy.

Officials recently said that "everything is on the table" to blunt its effects, including production or material price cuts and price increases.

"The Brexit decision is not a good omen," Opel chief Karl-Thomas Neumann said last month. "Therefore the second half of this year is going to be anything but easy."