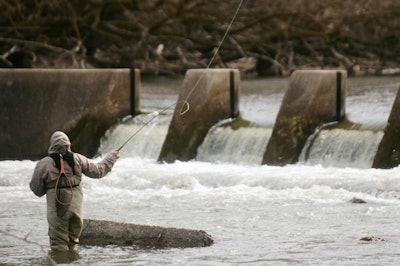 Two environmental groups say they've told a Canadian mining company they plan to take legal action based on records showing the company continues to pollute the Boise River system despite a federal court order to stop.
The Idaho Conservation League and the Northwest Environmental Defense Center earlier this week informed Atlanta Gold Corporation of their intent to reopen the court case due to continued violations of the court order and the Clean Water Act.
A federal court in 2012 penalized the company $2 million for its failure to follow clean water laws and not doing enough to staunch the flow of arsenic and iron into a tributary of the Boise River.
Atlanta Gold Corp. didn't immediately respond for a request for comment from The Associated Press on Wednesday.