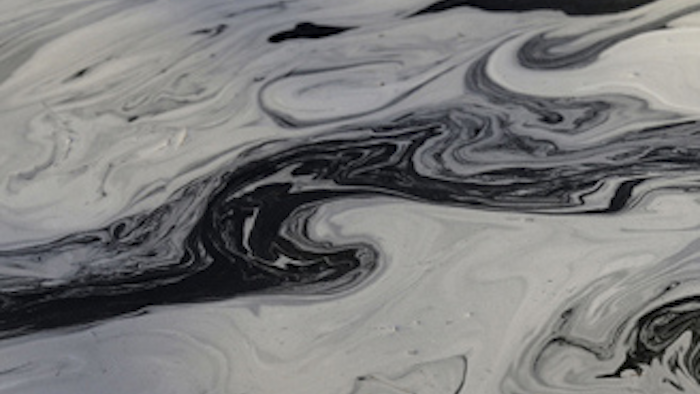 Farmington, NM officials are disputing the Environmental Protection Agency's claim that a local power plant violated water pollution laws.
The Daily Times reports that the EPA said Friday that the agency is working with Farmington to address the Animas Power Plant's violation of the Clean Water Act.
Farmington Electric Utility System director Michael Sims says the plant is in compliance.
EPA spokeswoman Jennah Durant says the power plant is listed as being in violation because of a reporting error.
Durant says the plant failed to report it wasn't using a pipe that had been built to discharge effluent into the river.
Sims says the city never received a violation notice from the federal agency.
The Clean Water Act establishes guidelines for regulating discharge of pollutants into natural water.