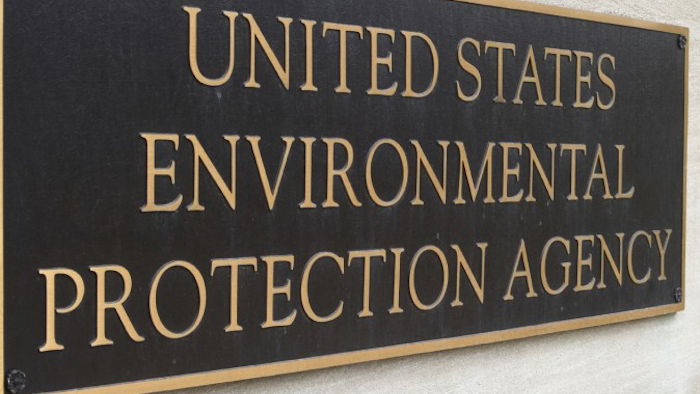 The Environmental Protection Agency has issued two final greenhouse gas permits for a planned $1 billion resin processing plant in South Texas.
The EPA on Wednesday announced the permits for M&G Resins USA for a facility in Corpus Christi.
The Corpus Christi Caller-Times reports the Italian company plans to build a polyethylene terephthalate resin processing plant. The site involves about 410 acres along the shores of Nueces Bay.
M&G in 2011 announced plans for the chemical plant to manufacture resins used in plastics. Company officials have said the plant would involve about 3,000 construction jobs and creation of 250 permanent jobs.
The facility is scheduled to open in 2016.