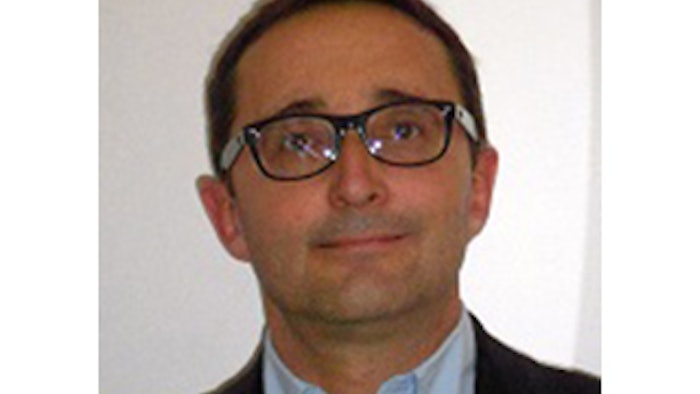 The coming decade will be the first in 200 years when emerging markets contribute more growth than the developed ones.
Broadly speaking, the pattern of the past fifty years has been that food prices, relative to consumer income, have consistently fallen. In more affluent countries, the proportion of total consumer expenditure on food has decreased significantly, allowing people to spend more on food-related services, including organic and speciality foods and ready-prepared meals.
In the global marketplace, where prices for specific raw materials vary across countries and continents — but  the need for consistent product quality is non-negotiable — the economics become harder to get right.
Manufacturers have to balance the demands associated with branded products versus private label to maintain a foothold in existing markets, which are becoming increasingly segmented, while competing against global and local food manufacturers in emerging markets, such as China, India and Latin America.
Global producers need to consider local consumer tastes and preferences, developing new products or adapting existing lines to be successful. Adapting recipes to suit local markets, sourcing alternative low-cost sources of raw materials or simplifying the manufacturing process will all have price implications.
Margins that are squeezed from the outset are often made even tighter to be competitive with local or own-brand products, higher quality brands having to make themselves more competitive through special offers.
In order to meet market demands and price expectations, production facilities need to be more efficient, with downtime, time-to-market and wastage of raw materials reduced to a minimum. Businesses might find it relatively straightforward to select a shortlist of two or three potential plant locations based on geography, population, accessibility and local market conditions in emerging regions. Despite this vision of what they'd like to do and where, following benchmarking of different locations and forecasts, the final decision on where to invest is often made very late in the day.
The challenge is to balance the cost efficiencies of a globally scalable enterprise, with integrated systems and processes delivering consistency of product formulation and quality, with an awareness of local preferences. The ability to respond rapidly to changing conditions and access to state-of-the-art automation and control technologies will help enterprises to make the most of the opportunities available.
Download our Best In Class guide to learn more.
Posted by Thierry Giroux, Global Account Manager, Nestlé EMEA. Read the full blog here.