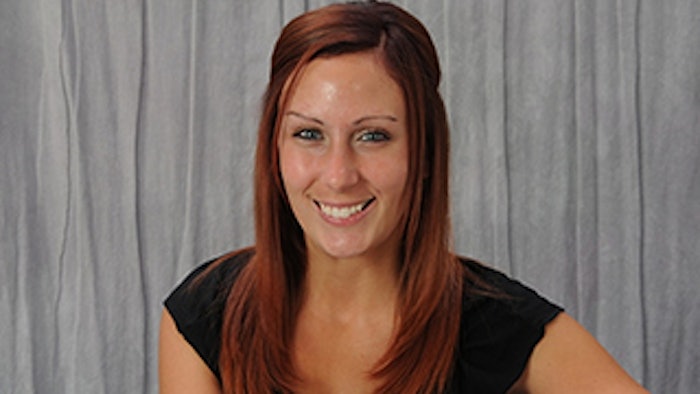 These are booming days for beer drinkers who like options. Craft beer has gone from a niche offering to being practically a necessity as more and more consumers expect to see craft brews on tap at even the most basic of sports bars.
From upscale restaurants to small-town dives, beer lists often feature new names. Cities that have never had a brewery before are now seeing microbreweries and brewpubs drinking in the business.
In 2013, the United States craft brewery count was at 2,768, according to the Brewers Association. This number includes 119 regional craft breweries, 1,412 microbreweries, and 1,237 brewpubs.
From 2012 to 2013, the U.S. has seen a 15.3 percent increase in craft breweries. I'll drink to that!
But, not so fast. As beer drinkers are toasting the brewery boom, the beer industry doesn't seem quite as thrilled.
Why not? Well, to reference Sir Isaac Newton, what goes up must eventually come down.
The Worries of a Niche Industry
While there seems to be no shortage of people willing to jump into the craft brewing industry, the distribution channels, shelf space and tap handles aren't so quick to expand.
In an article published in Draft Magazine, Mike Stevens, CEO of Founders Brewing in Grand Rapids, Michigan said:
"I wouldn't want to be a startup brewery right now … The days when you could open a brewery and really try to learn your path are over. You need a good plan from the get-go."
While offering craft beers is a great way to bring in more business, it is important for restaurants to remember to offer the right selection.
Although craft beers are in high demand, restaurants need to continue to cater to the general public in order to keep customers happy, and for many — especially the older generations — this means easy-drinking beers with big name recognition.
Budweiser, Heineken and Miller are still very big brands. I don't think it would be a particularly smart move for restaurants to contribute all ten — or however many — tap handles to craft brews. A handful of customers could easily be lost this way.
Quality Matters
A common myth is that craft beer means high quality. Feeling the need to live up to and far surpass this spectrum, this can put an even bigger strain on the niche industry.
When it comes to making sure your craft beer tastes the same from pint to pint, a few lessons can be learned from the makers of the big boys, like Budweiser and Miller Lite.
Craft brewers are increasingly turning to employees of the much larger shops to help tap their experience in creating beer with consistent flavor and quality.
Julia Herz, the craft beer program director at the Brewers Association, said craft beer drinkers have simply come to expect that every time they take a sip it will taste the same as the last. If that doesn't happen, breweries can risk losing customers.
During a forum on the subject at a recent Craft Brewers Conference, industry leaders stressed to nearly 9,000 attendees that with so many breweries opening, a lack of consistency may mean a beer drinker won't try new brands or worse, stick only with the ones they know and trust.
Worker Shortages
A recent story by the Associated Press indicates the scarcity of hop growers as the craft industry continues to boom.
To keep up with the surging growth of the industry, Washington commercial growers, located exclusively in the Yakima Valley, have boosted their hop acreage by 7 percent and expect the largest crop in five years. That, however, means there are more vines to cut and cones to process. All with less people.
Kevin Riel, a fourth-generation partner in his family's hop farm, Double R, says he is about 10 workers shy of what he would consider a full staff. To keep up with the work, he often asks his foreman and other experienced workers to perform more mundane tasks usually assigned to new hires.
The Bottom Line
In the end, it's about enjoying the ride. While the niche industry may continue to grow for years to come, all things reach their limit.
And while variety is the key in this market, regular customers are going to want consistency in each gulp.
What do you think? Is the craft beer surge doomed to meet its fate? Let me know by commenting below or reaching out to me at kari.imberg@advantagemedia.com.