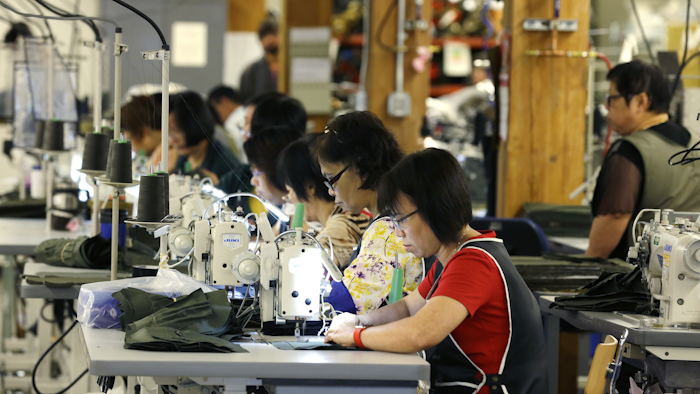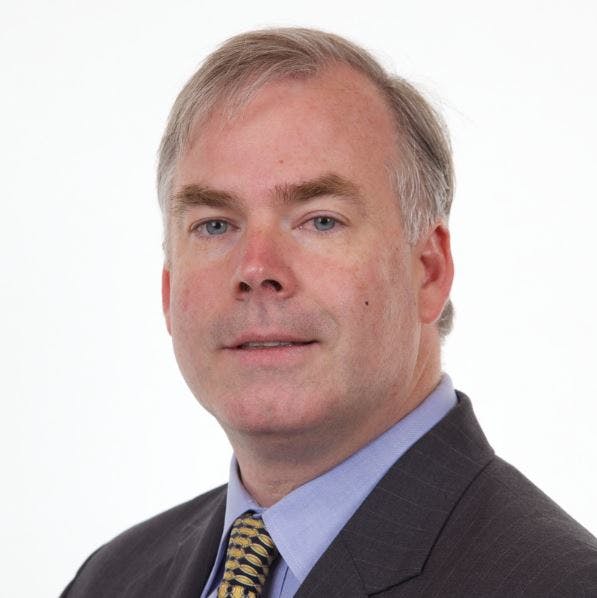 The looming potential of a border tax has some manufacturers seriously considering a reshoring initiative. Up to 70 percent of U.S. manufacturing and distribution companies are currently debating this prospect, representing an increase of 30 percent since just 2015.
Any benefits that may have been realized by manufacturing overseas could be wiped out by a sweeping tax on imports. The question many manufacturers — particularly smaller players in the industry — are asking is how best to reshore without creating disruption.
Bringing manufacturing back within borders could be an advantage, potentially even a necessity if the border tax passes. However, moving operations across a border can be a mission-critical moment for a manufacturing operation. Negative outcomes could irreparably damage the strength of a company. Managers rarely face a true "do well or die" situation, but a change as monumental as reshoring is exactly such a situation. To ensure a smooth transition, leaders need to account for the inherent challenges that come with reshoring.
Seeing All Sides In A Reshoring Effort
The most pressing issues in a move are costs — upfront and ongoing — and risk. While most manufacturers account for these issues when planning to reshore, many underestimate their severity.
Cost
Reshoring can lead to cost savings, particularly in the wake of a border tax, but companies often miscalculate the upfront costs of moving operations, as well as the hidden costs of ongoing operations in the new location.
In addition, these decisions are made with a long-time horizon in mind, and a smart decision maker will realize that costs will change over time. Plans accounting only for today's costs will almost inevitably be inaccurate five years in the future.
One specific cost manufacturers may underestimate or overlook is decommissioning the old facility. Leaving a facility is not a frictionless process — there may be issues related to site remediation, environmental cleanup or government fees, and during the transition, production often suffers. These challenges aren't insurmountable, but they must be accounted for before moving operations.
Additionally, deciding where to reshore is a complex process in and of itself, one that tends to focus on the upfront costs of real estate values and logistical considerations. However, the availability of labor is ultimately the crucial feature to look for, as a company's manpower plays a crucial role in its P&L. Labor shortages lead directly to major new costs and obstacles in operations, so focus on the quality of the local labor force in the location you're considering.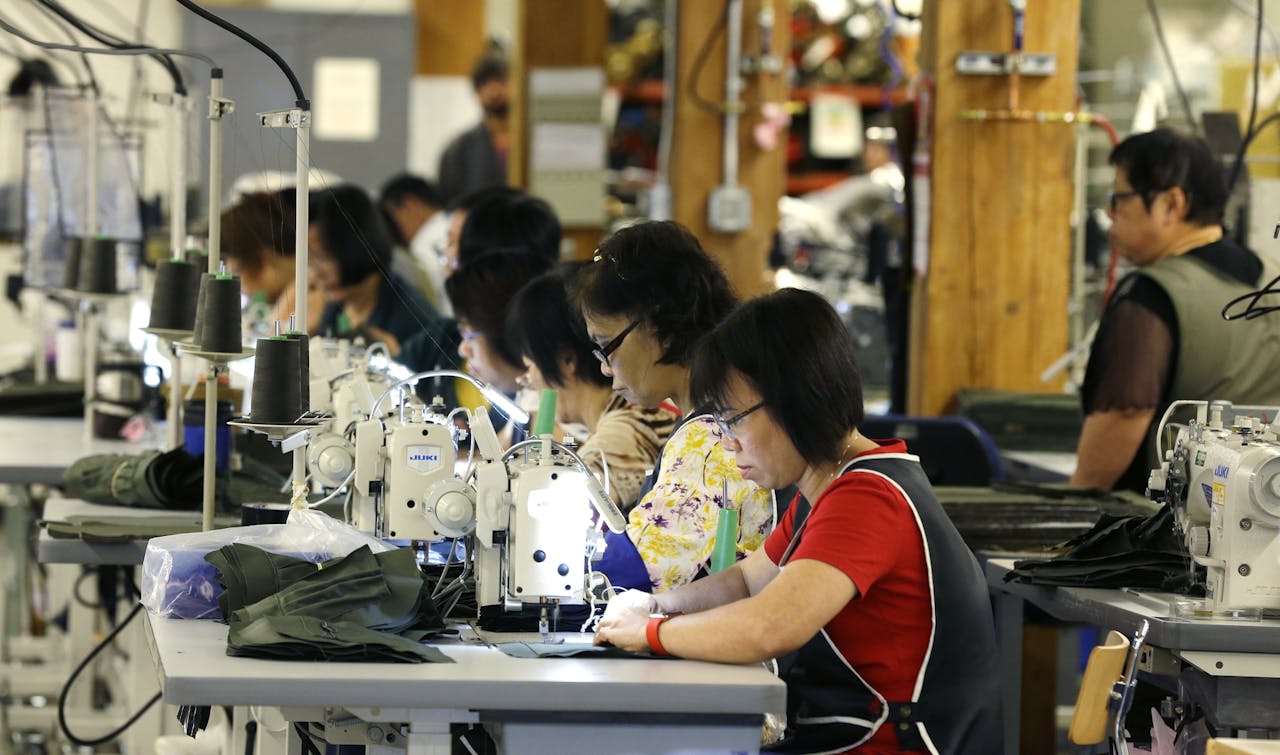 Labor consequences pose a similar issue. A move across borders usually involves laying off one workforce and hiring another in the new location, which can involve substantial severance and recruiting costs. This is a substantial and largely unavoidable financial penalty manufacturers must budget for in advance.
Risk
Reshoring is ultimately a strategic step that faces numerous risks. A new location may include risks associated with tax, labor, competition, political change, and economic change. Many manufacturers focus on the predicted benefits of a new location but forget to adjust their analysis according to risk.
Although scenario planning for a border tax is critical, it's also important to realize that a border tax is far from inevitable. And if it does pass, the increased import tax may not single-handedly justify a reshoring effort. There's also the possibility that the border tax is repealed in the next election cycle or that costs change over time. Manufacturers must carefully consider their motives for reshoring and objectively determine whether this shift in strategy is justifiable.
Risk management is a topic many manufacturers give lip service to, but it's essential during reshoring. Decision makers need to understand the sources and systems of risk and put policies, frameworks, teams, and culture in place to mitigate them.
Lastly, planning a reshoring strategy may require outside help — knowing how to operate a manufacturing facility and knowing how to move one are two very different skill sets. Don't assume you have all the necessary resources internally. Gaps in the skills and experience of your relocation team could lead directly to disastrous outcomes, so be honest about where your actual strengths and weaknesses lie.
The decision to reshore is a complex and often difficult one. Ten years ago, relocating manufacturing to a low-cost country was the preferred strategy. Today, the decision is complicated by both protectionist politics and the rapid rise of automation; inaccurately planning for upfront costs, long-term costs and risk only complicates things further. Understanding and holistically planning around those core challenges will reasonably ensure the best reward for the lowest risk.
Ambrose Conroy is the founder of Seraph and a member of its executive team. Seraph works with clients to transform, relocate or restructure their business operations, and its team regularly works with lawyers as expert witnesses. Ambrose frequently works with leading international companies in the automotive, aerospace, energy infrastructure, and medical technology/device sectors.