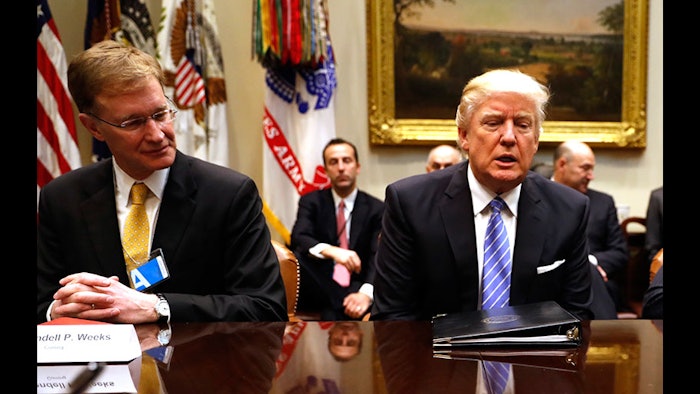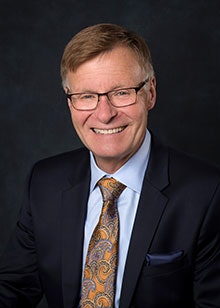 If President Donald Trump is able to renegotiate trade deals to be more U.S. friendly during his first 100 days in office, it is both good and bad news for American manufacturing. On the one hand, corporate income tax will probably be reduced to 15 percent. That should be plenty of incentive for U.S. manufacturers to create jobs in the U.S. On the other hand, an import tax of 35 percent will probably be applied to U.S. manufacturers who continue to produce abroad and bring those products back into the U.S.
This import tax will put you and your company at a distinct price advantage against these companies, but only if you are ready.
If you are a small to mid-size manufacturer that does not produce abroad, it is all good news... but only if you are ready for the onslaught of new business that could come your way. Here are five steps you should immediately take:
Ramp up your manufacturing capacity right now. If you have longer lead times for raw materials or work in process, now is the time to prepare for the coming demand.
Start the recruiting process for additional employees. Assume that a fair amount of training will be involved so you need to get them in place early so you have time to train them.
Prepare marketing and promotional programs to alert the market and your customers that you are ready to meet the demand.
Differentiate yourself from your competition early in the game. If you are competing against the import tax group from abroad, the "buy America" angle will look really well. Play that up early and often.
Play the "let's help make America Great Again" campaign for all that it is worth. Hop on the Trump train and position your company as the company that is helping Make America Great Again - and invite your customers to be part of that effort.
You may need additional capital to make this investment. Now is the time to talk to the banks and get your credit lines in place. When you need credit is not the time to ask for it. When you go the bank be sure and have solid projections to show them about how much market share and additional profit you are targeting. And I would suggest a revolving line that you only pay for when you use it.
One last tip: the other thing you should be ready for is the massive infrastructure build that will take place in the first year of the Trump administration. Almost any American manufacturer will benefit from this, but only if they are ready.
Steven L. Blue is the President & CEO of Miller Ingenuity, an innovative company revolutionizing traditional safety solutions for railway workers, and author of the new book, "American Manufacturing 2.0: What Went Wrong and How to Make It Right".