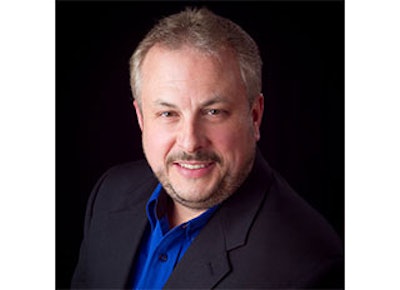 After years of job declines and diminishing product demand, the manufacturing industry has entered new phase of growth that is leading the way for American economic recovery. According to The Wall Street Journal, 2013 saw the biggest increase in new manufacturing orders in more than two-and-a-half years, while The Manufacturing Institute reports that almost 600,000 jobs have been added to the industry within the same timeframe.
This news has ignited the industry with goals of expansion and innovation. It has also exposed a staggering downward trend that threatens to upend plans for future growth: a severe shortage of manufacturing talent.
Technological advancements within the industry have increased need for a highly skilled workforce. In the face of this gap, industry leaders must also contend with aging workforces, negative perceptions of the market, and a lack of up-and-coming workers with the interest or training they need for available positions.
It's now more important than ever that manufacturing leaders focus on employee recruitment and retention if they aim for future growth.
To properly recruit the talent you need to grow your business, you must first identify what that talent looks like. Based on my experience over the last 25 years, an ideal manufacturing employee has a "gearhead" mentality for mechanics, that is a curiosity for problem solving, multitasking and making things work better. Under the right leadership and proper training, this curiosity harnesses ideas for new innovation and growth.
This mentality should be easy to find in theory, but manufacturing's non-sexy image has steered many high school and college students away from pursuing a career in the industry. According to a recent survey conducted by the Fabricators & Manufacturers Association, 52 percent of U.S. teenagers have little or no interest in a manufacturing career. When asked why, young respondents said they thought manufacturing was a declining field with unprofessional, dead-end jobs, dirty factories and frequent layoffs.