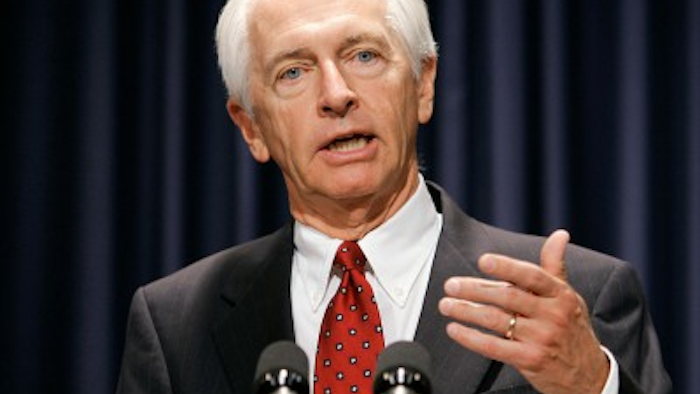 Frankfort, Kentucky — Kentucky officials say a company that will design, build and install automated machinery for manufacturers will open a facility in Hodgenville.
Gov. Steve Beshear's office said Wednesday that Karbec LLC plans to create 48 jobs and invest $1 million in the project in central Kentucky.
Karbec will mainly serve the automotive industry but will expand into other sectors as well.
Karbec officials say most of the company's competitors are in Canada and the Detroit area. They say the increasing number of automotive manufacturers in Kentucky makes the commonwealth a good fit.
State officials say Kentucky is home to 465 motor vehicle-related establishments, including four major auto assembly plants.