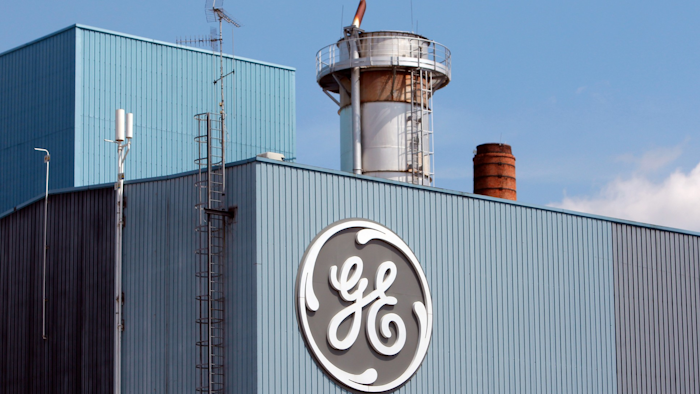 About 3,200 GE Transportation workers in Erie are among those covered by a new tentative deal between the manufacturing giant General Electric Co. and its unions.
The Erie Times-News reports the deal was reached Sunday night after the unions had announced little progress on contract talks a day earlier.
The deal affects about 16,500 workers at General Electric at plants across the country.
The deal must be reviewed by union delegates who will travel to New York City to study it along with the collective bargaining unit and GE's conference board staff.
Union members will be asked to vote on the deal if it's approved by the union delegates.
Details weren't immediately available, but the unions were said to be trying to change a health care plan that's been unpopular since it began in 2011.