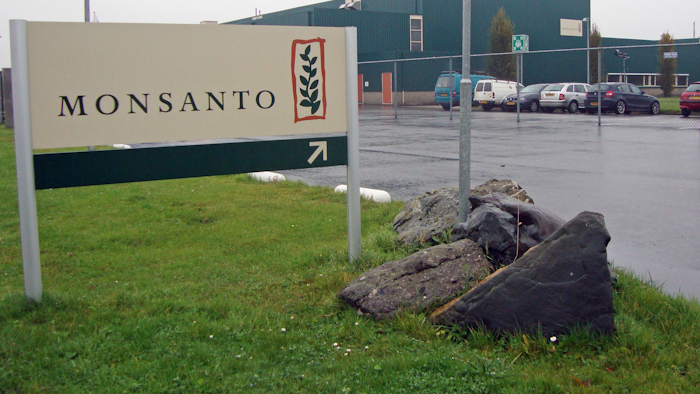 ​Luling, Louisiana — Monsanto Co. has announced preliminary plans for a potential $1 billion-plus expansion of its Luling plant.
The company said in a news release Wednesday a final investment decision is expected in early 2016.
The company said the expansion would take three to five years and allow the plant to produce more dicamba, an herbicide.
The project, if it goes forward, would create 95 jobs averaging $76,500 per year and benefits. The Luling plant already has 645 workers.
The Luling investment was part of Monsanto's third-quarter earnings report.