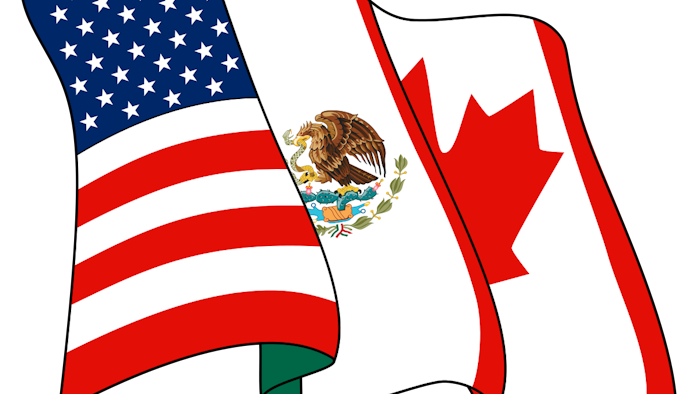 The Trump administration this week touted an effort to bolster labor protections in a revamped North American Free Trade Agreement.

But union leaders in the U.S. and Canada said the proposal fell short and would fail to address the labor issues — primarily low wages in Mexico — already impacting the pact between the three nations.

The text of the labor measure was not available, but The Wall Street Journal detailed the back-and-forth over the provision on Tuesday.

The office of the U.S. Trade Representative said the language called for respecting collective-bargaining agreements and other labor standards, while union officials argued that it mirrored the unsatisfactory labor protections in the Trans-Pacific Partnership — which President Trump abandoned during the early days of his administration.

Canadian officials and bipartisan leaders in Congress each made labor standards a priority for the NAFTA talks after numerous companies shifted jobs to Mexico during the pact's first two decades.

"We need to fix the labor issues or the deal isn't worth the paper it's written on," said Jerry Dias, the head of Canadian trade union Unifor.