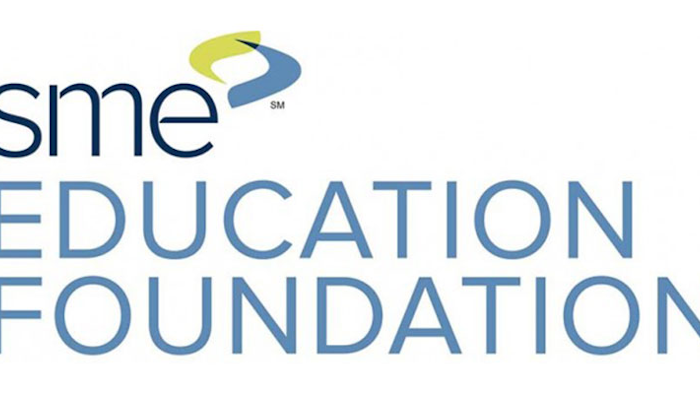 PITTSBURGH — The SME Education Foundation received a $300,000 grant from Arconic Foundation, the independently endowed philanthropic arm of Arconic Inc., to expand its Partnership Response In Manufacturing Education (PRIME) initiative. The SME Education Foundation established PRIME in 2011 to build a collaborative network of students, educators and industry professionals to inspire and prepare students for careers in manufacturing. As part of a growing partnership between the organizations, the investment will help expand two high school manufacturing education programs in Michigan and Pennsylvania. Students will gain practical experience and skills using state-of-the-art technology and equipment. 
This new commitment builds on an investment of more than $1 million that the Arconic Foundation is contributing toward PRIME to train the next-generation advanced manufacturing workforce in local communities where Arconic operates. One example is its support of the Four Cities Compact, a career-tech planning consortium comprised of four east Ohio high schools — Barberton, Wadsworth, Copley and Norton — near the company's operations in Barberton, Ohio. Over 1,000 students at these PRIME sites are benefitting from tailored training curriculum, state-of-the-art equipment, industry-recognized certifications and mentoring opportunities with Arconic employees.
"We are expanding our support of PRIME because of the success we are seeing with the advanced manufacturing programs in the Four Cities Compact," said Ryan Kish, senior program manager, Arconic Foundation. "We are committed to working with partners, such as the SME Education Foundation, to give students a more complete view of the spectrum of STEM careers available and equip them with the training they need to pursue a rewarding manufacturing career."
The Arconic Foundation has been a dedicated supporter of PRIME since the program's inception. As a partner in several regions around the country — including southern California and Virginia — the Foundation is focused on growing the pipeline of advanced manufacturing talent in the communities around Arconic facilities. With this expansion, Arconic Foundation will fund the implementation of PRIME near Arconic plants in Bloomsburg, Pennsylvania, and Whitehall, Michigan. Like the 12,000 students currently enrolled in the PRIME network, students at the new schools will gain practical experience and skills using state-of-the-art technology and equipment. Through PRIME, teachers at those locations will receive robust, industry-relevant professional development and classrooms will be outfitted with new equipment, ensuring that these students will be able to pursue career pathways to become engineers and skilled technologists.
"Arconic Foundation has been a key supporter through funding as well as employee engagement with PRIME students," said Brian Glowiak, vice president, SME Education Foundation. "This new commitment is a testament to the success of the PRIME program in preparing high school students for rewarding careers in manufacturing."
Arconic Foundation's new investment was announced at the RAPID + TCT 2017 conference, which several teachers representing PRIME schools in Ohio are attending as part of their professional development experience.