On Thursday, Ford Motor Co. announced its decision to temporarily lay off 130 workers at the Ohio Assembly Plant in Avon, Ohio.

Ford said it would also cut production of its medium-duty trucks, citing a softening demand for the F-650 and F-750 models.
According to The Wall Street Journal, the layoffs will take effect next week and will likely last until Ford launches the latest version of its F-Series in September.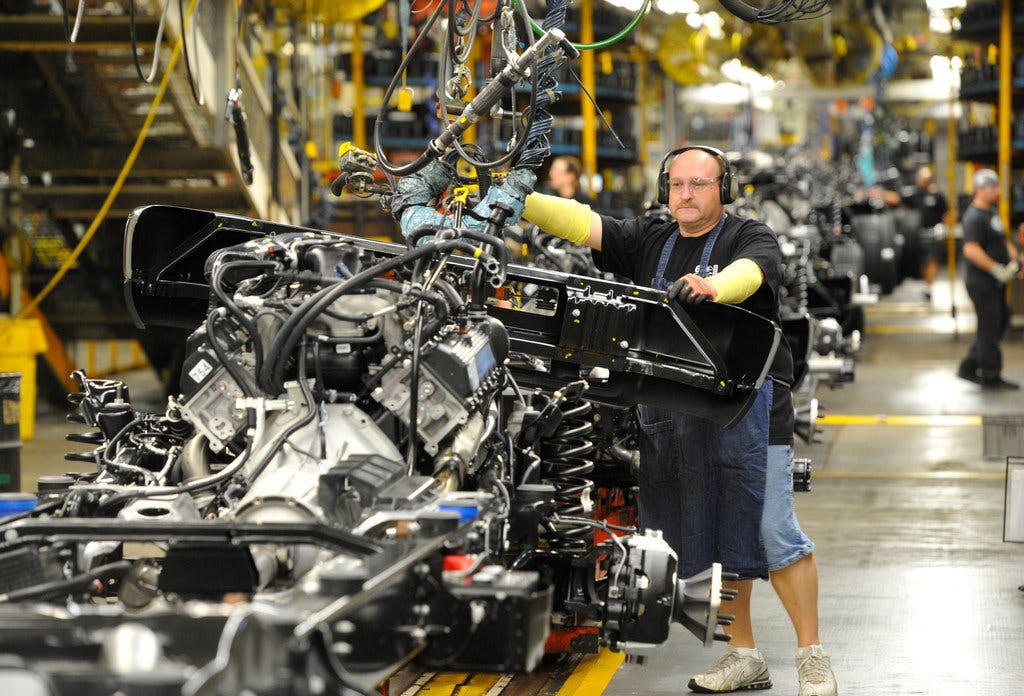 A Ford spokeswoman confirmed that expectation in a report from CNBC.
"We expect the majority of these temporary layoffs will be voluntary and that the workers will return in the fall when we begin to build the new model year vehicles," said Kelli Felker, Ford spokeswoman. 
Ford's decision comes as the automotive industry is experiencing an overarching slump in sales, with sales in trucks taking the largest hit. In fact, sales of big trucks have fallen 16 percent through the first quarter of 2017 compared with the same time a year ago.
What do you think about Ford's decision to temporarily layoff workers? Tweet me your thoughts @MnetNews or leave a comment below.