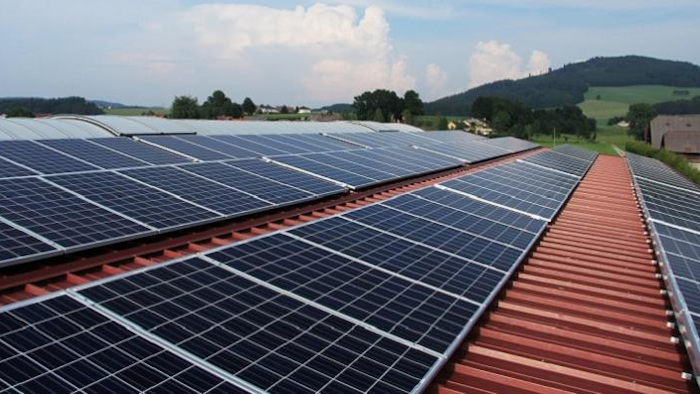 The largest manufacturer of solar panels in the U.S. plans to cut more than 1,000 jobs worldwide and reduce production at its only North American plant.
The plans come as First Solar Inc. intends to restructure operations to focus on newer solar modules. The company says it needs to retool operations as it faces challenging market conditions, the Associated Press reports.
The move could lead to at least $500 million in charges pushing the company into the red this year, the Wall Street Journal reports.
The Tempe, AZ-based company will cut 1,600 jobs worldwide —about 27 percent of its workforce — 450 jobs will be eliminated when production at its solar-panel plant near Toledo, OH is reduced, the AP reports. Cuts will begin next week and be completed by the end of the year.
Around 200 employees will continue making Series 4 panels at the Ohio plant during the retooling, the company said. The remaining employees will also to work on research development, customer support and other areas.
First Solar spokesman Steve Krum told The Toledo Blade that the Ohio plant is an important part of its long-term plan.
"We're investing $175 million in capital expenditures now and we're building the first of several next-generation production lines here," he said. "We remain committed to manufacturing in northwest Ohio."