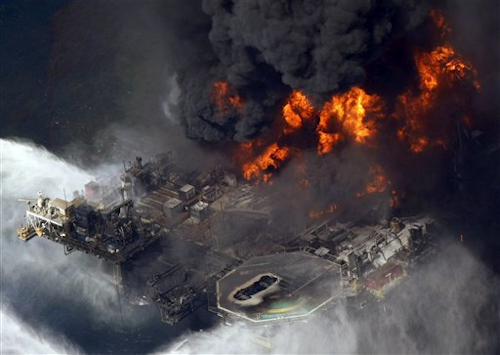 Amid a global slump in the oil business, BP announced plans to lay off up to 80 employees from a refinery in Indiana.
The Times of Northwest Indiana reports that this is the first mass layoff at the BP Whiting Refinery since 1999. The refinery, a main source of gasoline for the Midwest, employs about 1,850 workers and hundreds of contractors that are completing maintenance work at any given time.
BP spokesman Michael Abendhoff said the expected workforce reduction is between 50 to 80 salaried employees.
"The announcement today does not include the represented hourly and salaried workforce," Abendhoff said. "BP will comply with its collective bargaining commitments."
Contractors are also being laid off, according to United Steelworkers District 7 Director Mike Millsap. However, he said the cuts would not impact the union steelworkers who operate the refinery.