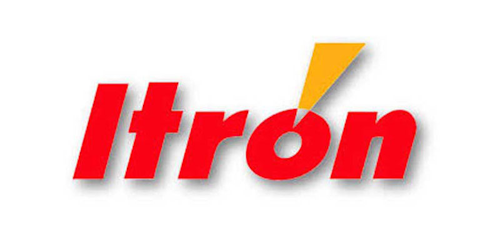 OWENTON, KY — Itron Inc. plans to close its Owenton plant within the next two years, leaving more than 400 employees out of work.
The Lexington Herald-Leader reports that Owen County officials had little warning about the decision to shutter the plant and move production to South Carolina.
Judge-Executive Casey Ellis said the news "caught us by surprise to say the very least." Ellis said despite entreaties to Itron, there doesn't appear to be anything the county or state can "say, do or offer" to keep the company in Owenton.
The Itron plant making natural gas meters, regulators and fittings is the county's largest private employer and has been operational since 1978.
The state Cabinet for Economic Development lists employment at Itron at 411.
"In today's economy, they feel it is imperative that they reorganize themselves to be able to stay competitive in the market, and the only way to do this is to consolidate facilities to become more efficient," Ellis said.
Magistrate Teresa Davis said the plan is for the plant to phase out production, not close down all at once. Officials have begun searching for a new employer to take over the factory.
"We're definitely looking," she said.
Ellis asked people to keep Itron employees in their thoughts.
"This is going to be a tough transition for the employees, their families and the community as a whole," Ellis said. "We must come together to help one another in finding our new path."