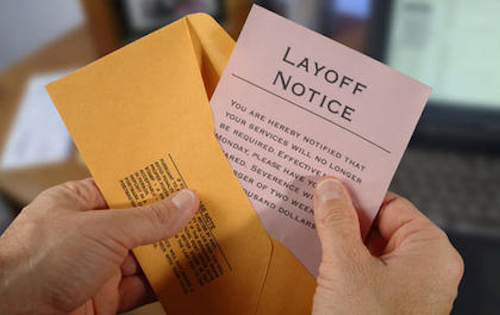 ALGOMA, WI — Masonite International Corp. has notified the city of Algoma that it will close its architectural door and mineral core manufacturing plant next year.
The Green Bay Press-Gazette reports about 180 employees will lose their jobs beginning in mid-January. The Algoma Hardwoods plant will shut down at the end of August.
Masonite officials say it's closing the plant because the work can be done at other locations.
City Administrator Jeff Wiswell says the announcement has been devastating for employees who are concerned about their families and future. He says he's hopeful other employers will absorb the workers.
Bay Area Workforce Development Board executive director Jim Golembeski says the job market is healthy and that displaced workers from The Manitowoc Co. and Brillion Iron Works have had luck finding new employment.