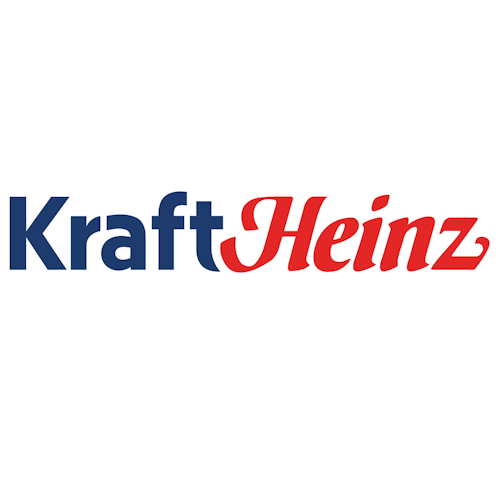 Food giant Kraft Heinz has announced it will close its Lehigh Valley, PA factory by Nov. 18, potentially leaving hundreds of employees without work.
According to The Morning Call, the company has made products at the Upper Macungie Township facility for 44 years.
Kraft Heinz Co. spokesman Michael Mullen didn't say how many employees remained at the factory, however in May the company stated 341 employees would lose their jobs, according to the Associated Press. Layoffs began in July.
"We remain committed to making this transition as seamless as possible, and thank our employees for their hard work and commitment to the facility," Mullen told The Morning Call.
The Lehigh Valley plant produced Grey Poupon, A.1. Steak Sauce and on-demand coffee products for Tassimo, which is being moved to a Kraft facility in Canada. According to The Morning Call, production of Grey Poupon will shift to an existing plant in Michigan, which is expected to receive $17.2 million in investment and create 50 additional jobs. Kraft has not announced where production of A.1. Steak Sauce will be moved to.
The closure comes as part of a mission to streamline operations. A year ago, Kraft Heinz announced plans to close seven plants in the United States and Canada, the Pittsburgh Post-Gazette reported.