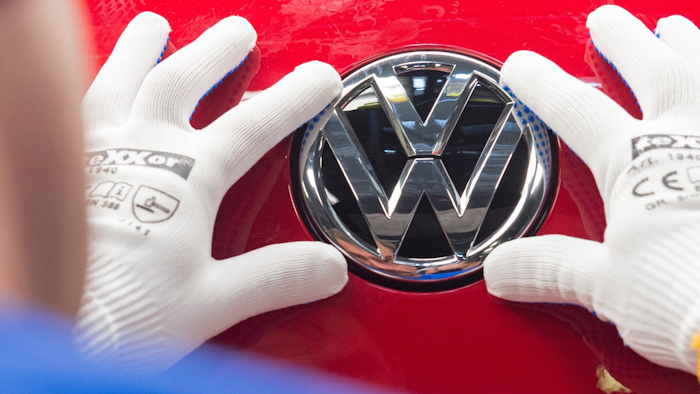 Volkswagen officials expect the automaker's gradual shift toward electric vehicles to eventually result in tens of thousands of lost jobs worldwide.

Karlheinz Blessing, VW's personnel chief, reportedly told the German newspaper Frankfurter Allgemeine Zeitung that the company will not impose layoffs, but fewer employees will ultimately be needed to build electric powertrains compared to VW's current operations.

"Viewed over the years, it will be about a five-digit number worldwide," Blessing said, according to the Associated Press.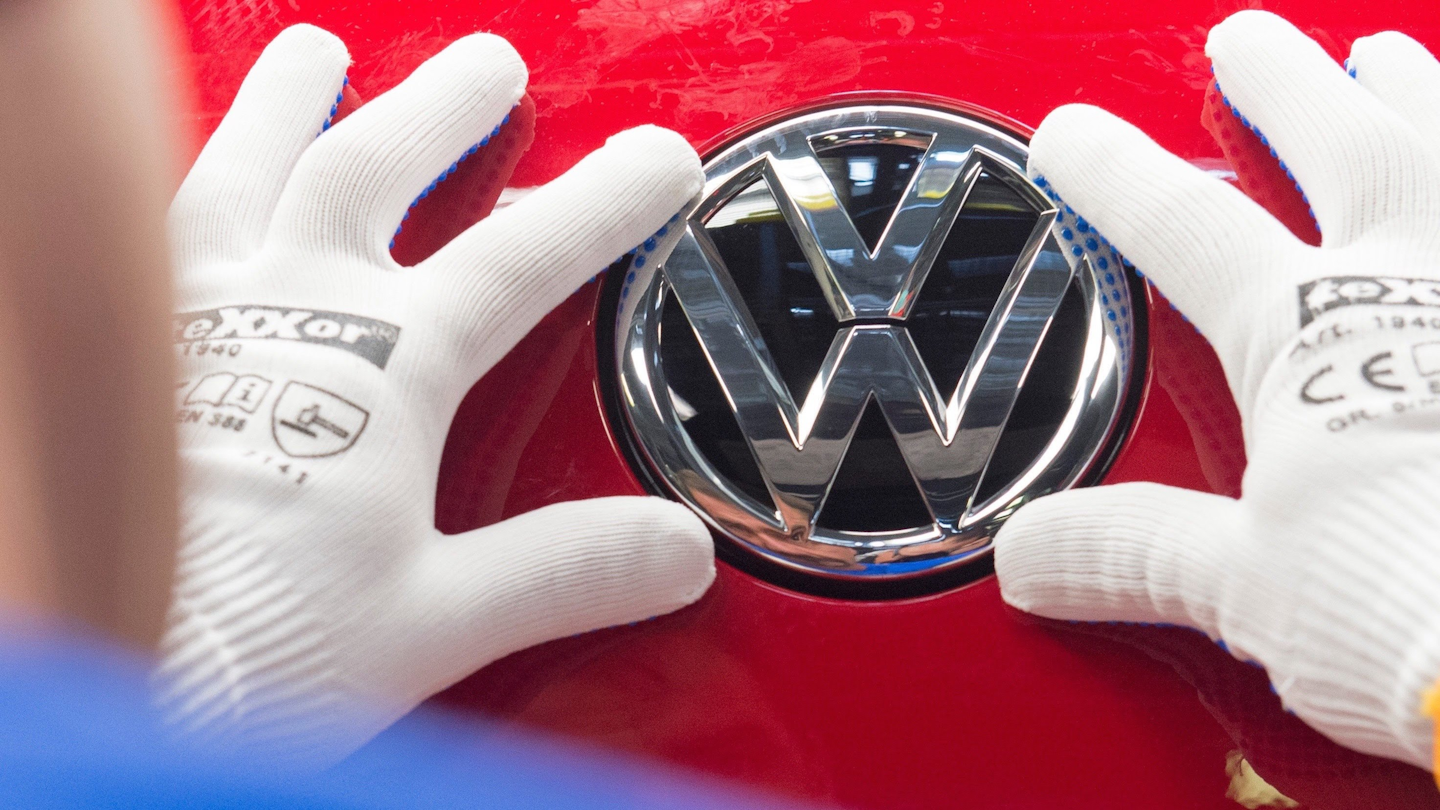 The automaker's global workforce totals more than 600,000 employees across 31 nations.

Volkswagen is emphasizing electric vehicles in the aftermath of the scandal over excessive emissions by millions of diesel cars. Its recently approved settlement with U.S. authorities alone includes $2 billion to fund research of zero-emission systems.

Blessing's comments also follow a resolution, passed by representatives of Germany's states, calling for the phasing out of the internal combustion engine in the European Union by 2030.

Reuters noted at the time that electric powertrains require about one-tenth of the staff needed to build a gasoline-powered vehicle.