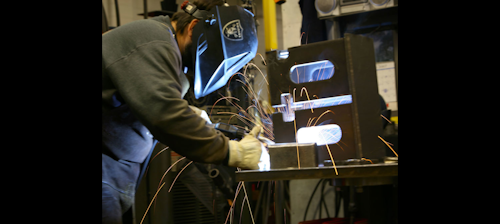 The U.S. Bureau of Labor Statistics released its June employment report on Friday, showing that unemployment increased to 4.9 percent last month, up from 4.7 percent in May.
The number of unemployed persons increased by 347,000 to 7.8 million in June. However, the Associated Press states "the uptick occurred mainly for an encouraging reason: More Americans began seeking jobs — a sign of growing confidence in their prospects — though many didn't immediately find work."
Meanwhile, the total nonfarm payroll employment increased by 287,000 after adding only 11,000 jobs in May.
Manufacturing added 14,000 jobs in June, including 11,000 in nondurable goods and 3,000 in durable goods. Construction employment showed no change, while mining lost 6,000 jobs. The Bureau reports that mining has lost 211,000 jobs since peaking in 2014.