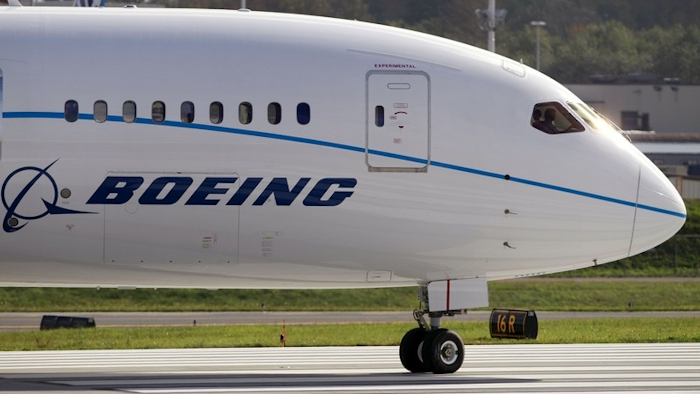 Boeing has announced it is closing its Macon plant by the end of the year, a move that will leave about 120 employees out of work.
News outlets report that the company's Monday announcement came about a year after Boeing had announced it was planning create about 200 more jobs by converting the existing military facility to a commercial airplane manufacturing plant.
Boeing now says the plant will be shutting down in mid-December after about 35 years, citing a reduced demand for large cargo freighters.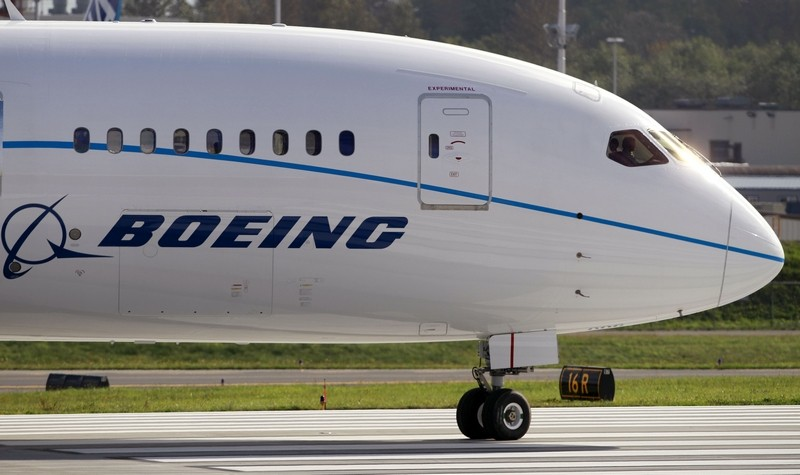 Macon Mayor Robert Reicher called the news "unfortunate and regrettable."
Boeing spokeswoman Cindy Anderson says the company is helping employees who are interested in working at other Boeing locations find work.