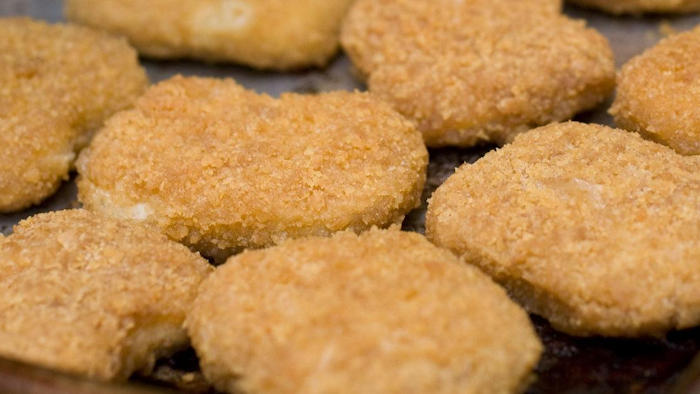 According to a report from the Associated Press, federal inspectors have fined Tyson Foods more than $263,000 for 15 serious safety violations at an East Texas poultry plant. Specifically, these violations cite an incident where a worker's finger was amputated after getting suck in a conveyor belt.
The U.S. Department of Labor said officials who inspected the plant following the accident reported that the worker's finger got stuck while trying to remove chicken parts jammed in the belt.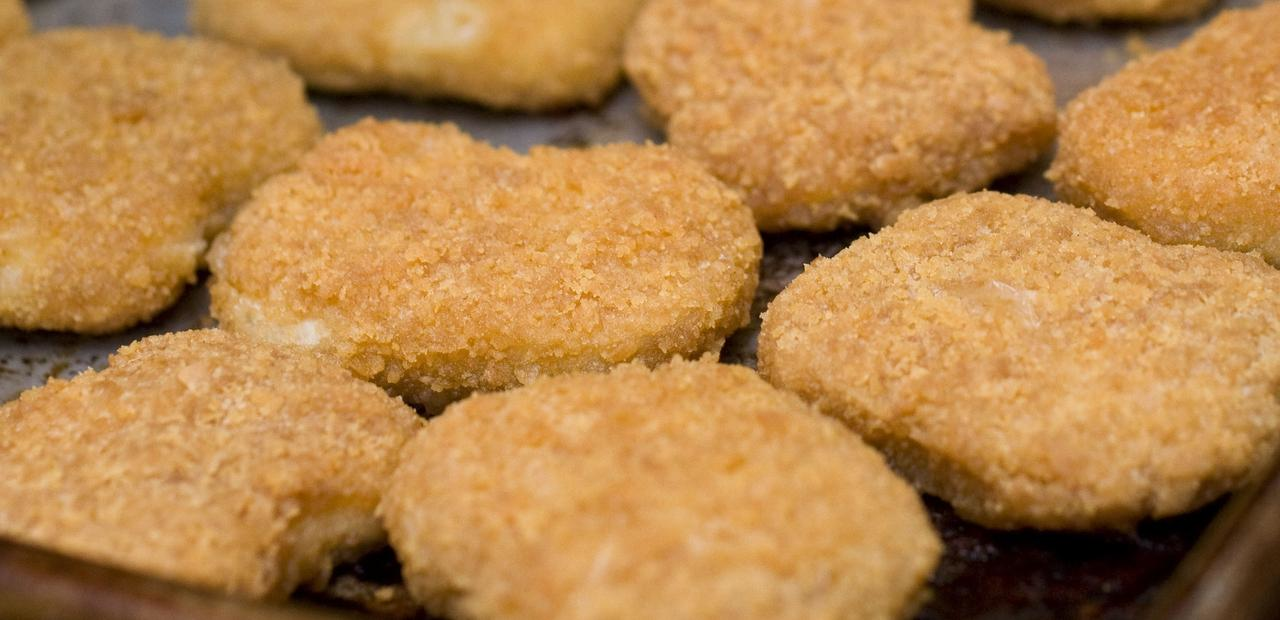 Of the 15 citations, others included lack of proper safeguards in moving machine parts, high levels of carbon dioxide and not requiring enough protective equipment for workers. 
"As one of the nation's largest food suppliers, it [Tyson] should set an example for workplace safety rather than drawing multiple citations from OSHA for ongoing safety failures," David Michaels, assistant secretary of labor for Occupational Safety and Health, said in a release.
This news also comes in the wake of damning reports — based on OSHA work-related injuries reports from Tyson — detailing how employees in 2015 lost fingers, tips of fingers, thumbs or hands that averaged one amputation a month.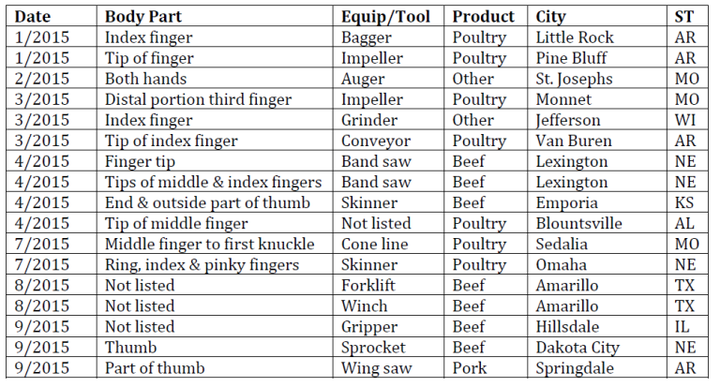 In response to the fines, Tyson released a statement addressing the multiple citations.
"We never want to see anyone hurt on the job, which is why we're committed to continual improvement in our workplace safety efforts. We fully cooperated with OSHA's inspection of our Center plant and intend to meet with OSHA officials in an effort to resolve these claims."
Tyson is the largest meat and poultry processing company in the world, with $40 billion in annual sales. 
Do you think these fines are an appropriate response to Tyson's numerous safety violations?
Comment below or tweet me @AbbDean.