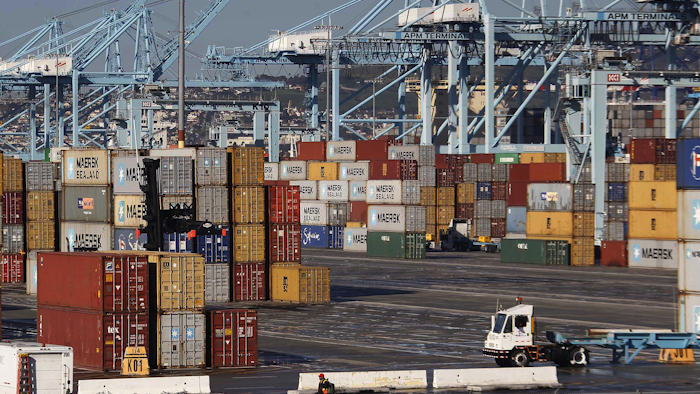 Dockworkers along the U.S. Pacific Coast will discuss a contract extension with port operators nearly 17 months after both sides resolved a lengthy and costly dispute over the current labor pact.

The Wall Street Journal reports that delegates of the International Longshore and Warehouse Union approved a request from the Pacific Maritime Association to engage in talks about extending the contract — which covers some 20,000 workers at 29 West Coast ports — beyond its current expiration date of July 2019.

Some of the nation's busiest ports ground to a halt in late 2014 and early 2015 after the ILWU's previous contract expired. The ports continued to operate, but each side traded accusations about who was responsible for a growing backlog of cargo shipments.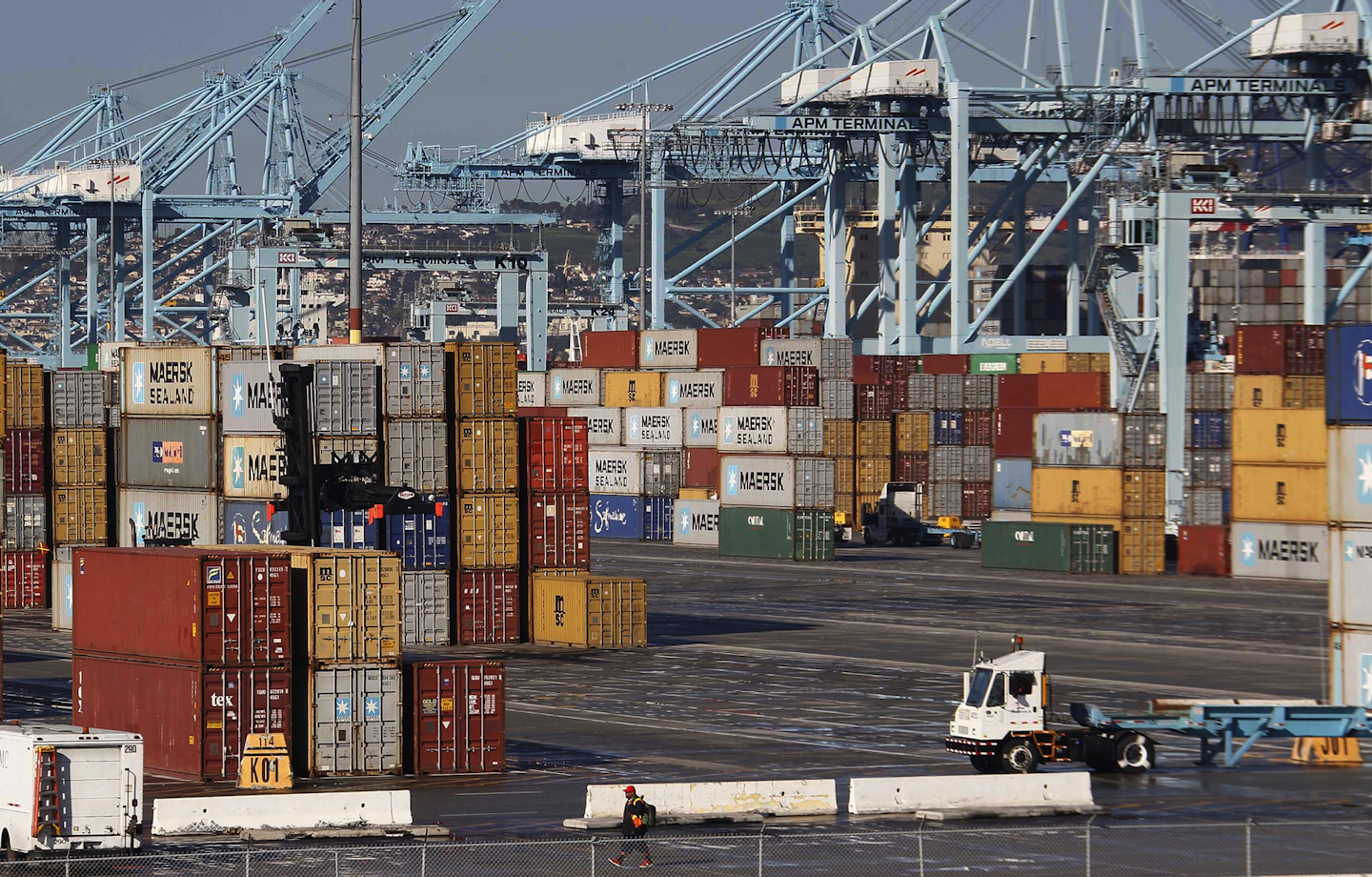 The parties reached an agreement in February 2015, but problems remained for weeks afterward as workers scrambled to clear the gridlock.

The PMA sought the extension talks in hopes of avoiding a similar impasse in three years' time.

Union officials told the Journal that delegates were split on how to proceed but ultimately voted to conduct preliminary talks. ILWU President Robert McEllrath characterized the vote as "a directive to go and have discussions with the PMA and report back to the membership."