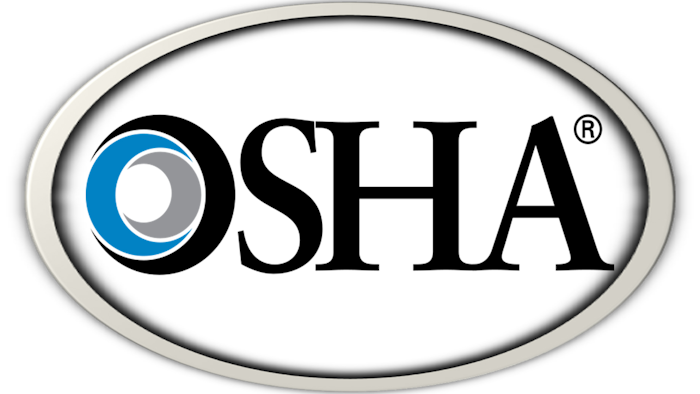 The Occupational Safety and Health Administration office in Kansas City has proposed $105,000 in penalties for a Warrensburg aluminum foundry where a worker was crushed to death.
OSHA says the 57-year-old maintenance worker, who wasn't identified, died in February when a 4,000-pound machine part fell on him while he was working at Stahl Specialty Company in Warrensburg.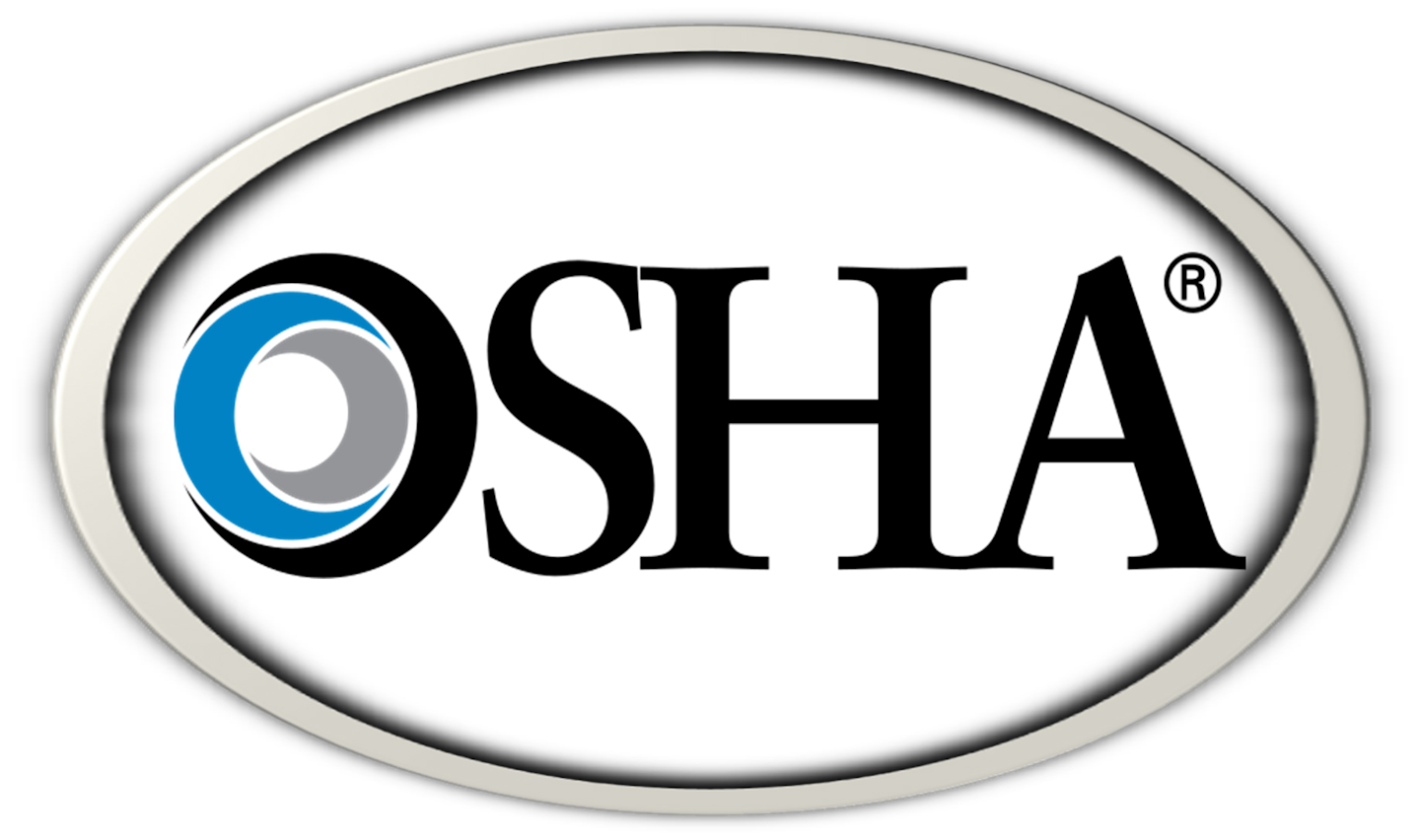 Stahl Specialty, which is based in Kingsville, was also cited in January for a serious violation after a worker suffered an amputation injury two months earlier.
OSHA said in a release Thursday it found Stahl didn't use certain machine safety procedures to prevent the February accident. OSHA cited the company for one repeated and five serious safety violations.
Stahl, which can contest the OSHA penalties, didn't immediately respond to a message Thursday evening.