Police say a FedEx loading dock worker is dead after a pallet loaded with more than a half-ton of packages fell on him at a western New York freight facility.
WIVB-TV reports police in Tonawanda say that the accident occurred around 7:15 a.m. Wednesday.
Police say the employee was crushed to death when a 1,300-pound pallet shifted and fell on him. The worker's name hasn't been released.
The U.S. Occupational Safety and Health Administration has been notified.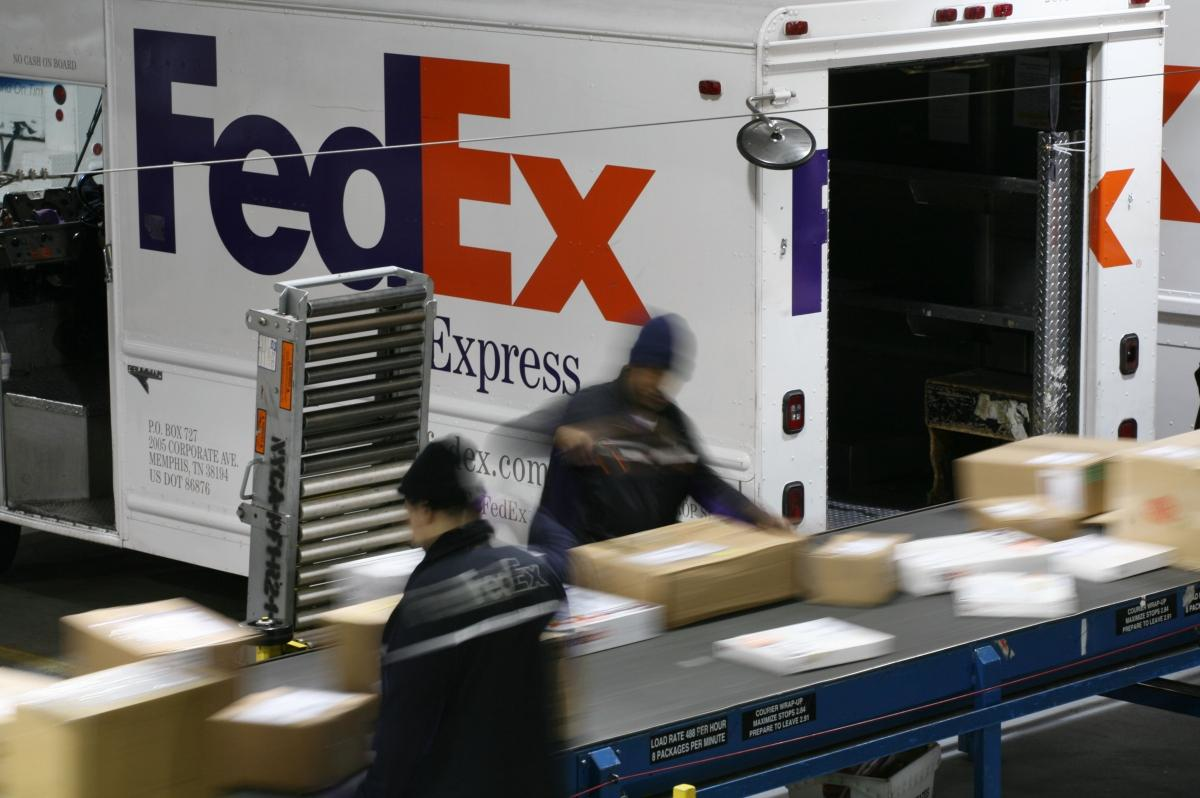 Police say there is nothing suspicious about the accident.
FedEx officials expressed sympathy to the worker's loved ones and said they are cooperating with investigators.