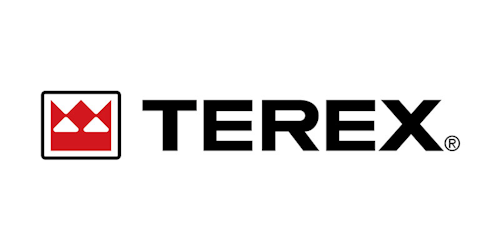 WAVERLY, Iowa (AP) — About 175 workers have lost their jobs with the closure of the Terex crane plant in the northeast Iowa city of Waverly.
The company announced Tuesday that it is moving production of cranes and boom trucks to its Oklahoma City plant, where it has made multimillion-dollar upgrades to handle the new load.
About 100 Iowa workers lost their jobs immediately. The remaining 75 jobs will be phased out. Terex says it will keep its accounting offices in Waverly.
Waverly City Administrator James Bronner says state and local economic development resources will aid the displaced workers and their families.
The company says the Waverly operation was established in 1941 by brothers Vern and Wilbur Schield. The operation became part of Terex Corp. in 1987.