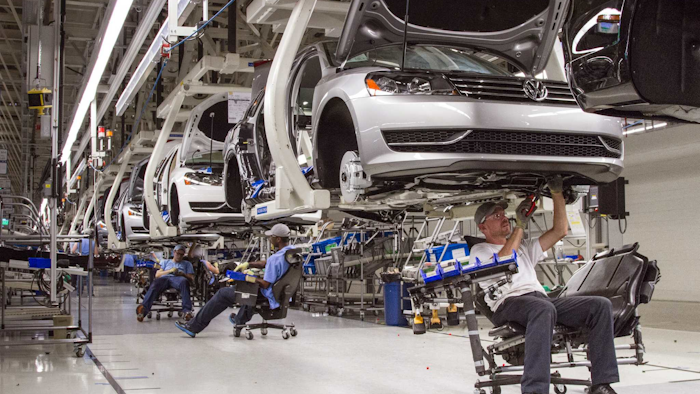 Volkswagen recently stepped up efforts to hire hundreds of new employees to staff its expanding plant in Tennessee.

The Chattanooga Times Free Press reported that local staffing company Aerotek held a job fair last week to evaluate applicants for new production jobs at the VW plant, which is expected to begin manufacturing a new SUV later this year.
Six more job fairs are planned through the end of August to help fill an estimated 900 to 1,200 positions.
Ultimately, VW expects the expansion to add 2,000 employees to its Chattanooga workforce, while thousands more could be added in VW's local supply chain. Aerotek plans to hold another job fair next week for positions at VW supplier Gestamp.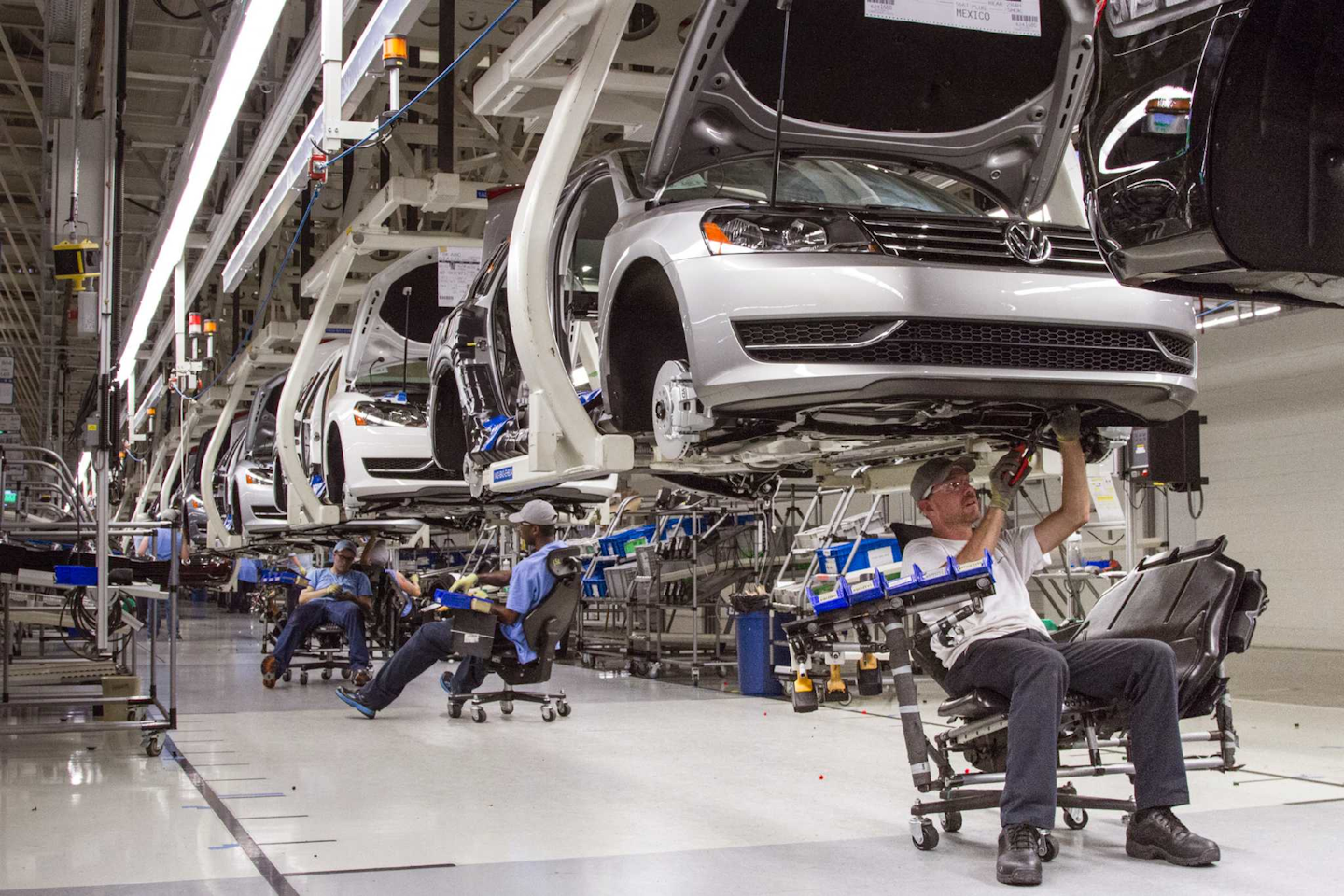 The $600 million expansion will also include the automaker's new national research center, which will employ about 200 engineers.
In the wake of the 2014 expansion announcement, VW dealt with local labor controversies and a global scandal over excessive diesel emissions, but both company officials and Tennessee lawmakers affirmed the expansion plans last year at the height of the diesel issue.
"As a company, we take full responsibility for our actions, and we intend to make things right," VW's Chattanooga plant chief Christian Koch said last fall. "And I am also here today to tell you that we intend to honor our commitments here in Tennessee."