London public employees will help Jaguar Land Rover program autonomous cars to react like human drivers.

The British automaker last week announced a three-year, nearly $8 million MOVE-UK project led by German manufacturer Bosch. The U.K. government will fund half of the cost with a grant from its Connected and Autonomous Vehicles fund.

The project will track the movements of Jaguar and Land Rover vehicles driven daily by employees of the London Borough of Greenwich.

Sensors in the cars will allow the automaker to collect data about how drivers react to a range of scenarios in downtown London traffic, including intersections, construction, emergency vehicles and bad weather.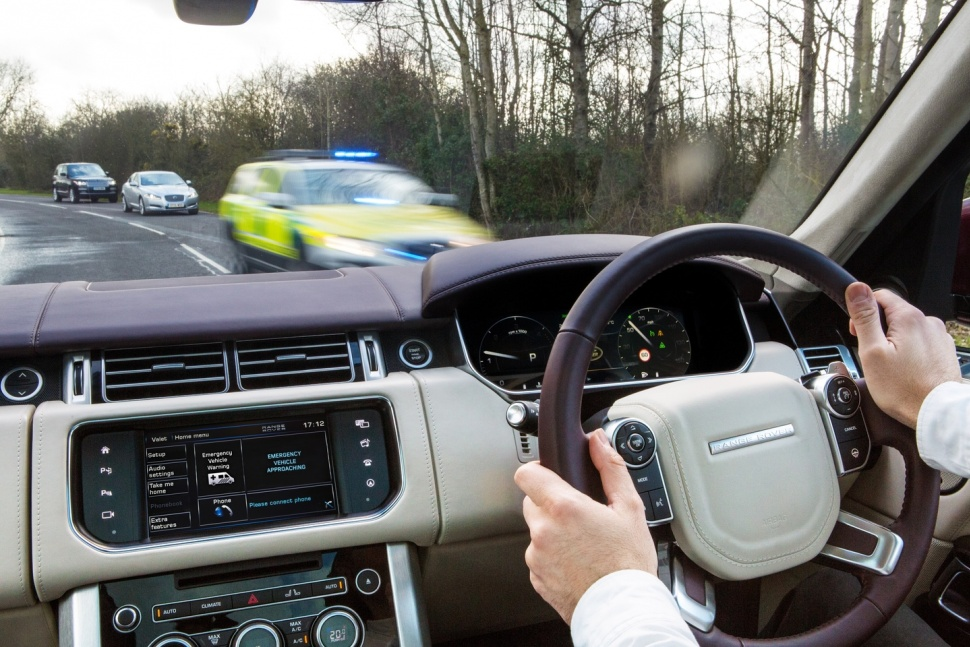 "Understanding how drivers react to a range of very dynamic and random situations in the real world is essential if we want drivers to embrace autonomous cars in the future," said Jaguar Land Rover Research and Technology Director Wolfgang Epple.

A report last summer from California regulators found that drivers needed to take control of the cars in hundreds of test drive scenarios.

Google — which is conducting advanced tests of autonomous vehicles — believes that its technology could largely eliminate driver-caused collisions in the future, but accidents during its trials raised questions about its cars' behavior among human drivers.

"If this automated experience feels natural and safe, the driver will be able to genuinely relax and will be happy to let the car take control," Epple said.

The data collected in the study will also help develop insurance policies for self-driving cars — a potentially thorny legal issue for regulators to consider before clearing the technology.