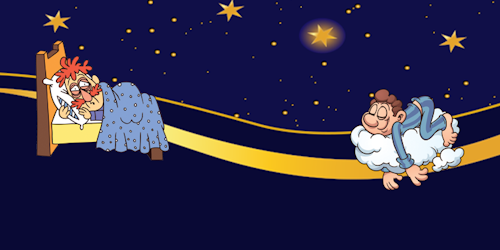 Does the security of your business data keep you up at night?
Rest easy in the cloud.
More and more manufacturers have been investing in cloud technology these days, but there is still a contingent of businesses who don't see the appeal, or are concerned about the risks. In a recent MBT survey about cloud adoption, 50% of those manufacturers not using cloud computing said they didn't because of security concerns. But are these concerns actually justified, or are businesses leaving opportunity on the table due to glaring misconceptions?
 
Join us for this educational webinar where our expert panel will explore:
• The 'de-bunking' of cloud data insecurity, in both a business and consumer setting.
• How the security and data backup practices of cloud providers are typically far superior to what a typical small business has.
• Why misconceptions about cloud security can result in additional costs, as manufacturers miss big opportunities for reduced IT spending.
HOST
Jon Minnick
Editor
Manufacturing Business Technology
GUESTS
Jorge Garcia
Principal Analyst,
BI & Data Management
TEC
Dave Lechleitner
Principal, Product Marketing Cloud
Solutions - US
Exact Software
http://webinar.mbtmag.com/20160128_exact_data_security_keep_you_up/