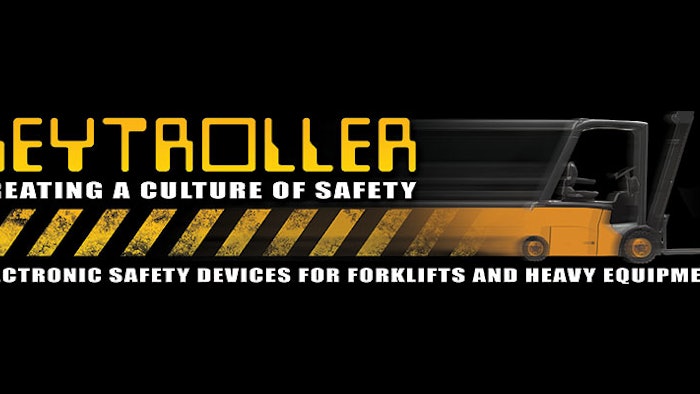 Tampa, FL — Keytroller, an industry leader as a designer, manufacturer and supplier of electronic safety and weighing devices, has been recognized by Plant Engineering's Product of the Year awards program.
Keytroller's FOREWARNER-MAXI, which has been chosen as a finalist in the 2016 awards program, is a state-of-the-art overhead crane warning LED spotlight — developed to improve pedestrian awareness and operator control of hook and load.
"We are honored to again be recognized by Plant Engineering's recognition," says Terry Wickman, President of Keytroller. "The FOREWARNER-MAXI provides an inexpensive, potentially life-saving solution, easily paying for itself with a single prevented accident."
Plant Engineering's Product of the Year program is the premier award for new products in the manufacturing and non-manufacturing industries. The annual reader-choice program provides Plant Engineering's audience with information about the top new product in their fields. This is Keytroller's sixth accolade from Plant Engineering, as the company received honors in 1999, 2001, 2003, 2005 and 2011.