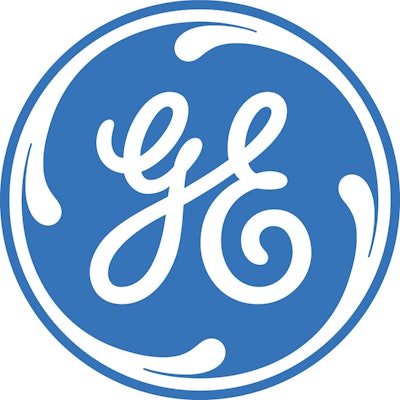 GE Measurement & Control has announced the release of the new PTXPRESS Pressure Transmitter, a high quality piezo-resistive transmitter that is built based on GE's 40 years of pressure measurement experience and field-proven Druck Silicon technology. In stock and available for order today, the pressure transmitters combine quality, simplicity, accuracy and rapid availability to create improved business performance for customers.

Built in 14 pressure ranges with the most common configurations (from the 500,000 available) in the UNIK5000 pressure sensor series, the PTXPRESS Pressure Transmitter has been designed in high grade Stainless Steel for use with aggressive pressure media. GE customers aiming to reliably and accurately measure pressure – in industrial and process applications– will find this of particular value and will reap the benefits of low cost of ownership.

"As leaders in the market, we continually strive to address a wide range of customers' needs both current and prospective," said Ian Abbott, lead product manager for GE's industrial pressure sensors. "This includes the ability to deliver the most common configuration of pressure transmitters straight from stock for those urgent times when a sensor must be available immediately. With the newly added PTXPRESS transmitter range we can ensure our customers are equipped with the best sensing technology, when they need it."

The PTXPRESS incorporates developments from aerospace applications and volume manufacturing to achieve high performance with competitive pricing.

Additional features include 0.15% accuracy and 0.05% stability as well as 316L fully welded stainless steel/Hastelloy pressure modules. The PTXPRESS is stocked in Leicester, UK and shipped next day in small quantities. Larger quantities are available on market leading lead-times and are backed by the UNIK5000 production line.