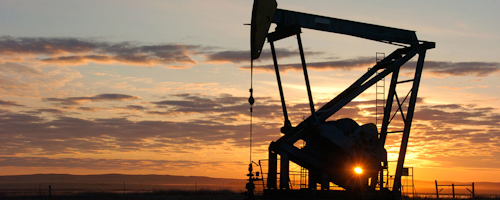 BASTROP, TX — Authorities say about 50,000 gallons of crude oil spilled after a contractor accidentally cut an underground pipeline in Central Texas.
A spokesman for Magellan Midstream Partners, Bruce Heine, says the contractor was conducting maintenance Thursday morning when he struck a fitting on the Longhorn pipeline system, causing the spill at the rural site near Bastrop, about 30 miles east of Austin.
Heine says the spill leaked about 1,200 barrels of crude. He says no one was hurt in the spill.
Magellan, of Tulsa, OK, has shut off the pipeline and cleanup has begun at the site.
Emergency responders ordered a one-mile area evacuated around the spill, as a precaution.