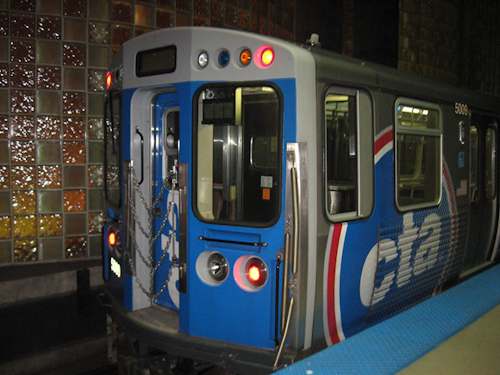 CHICAGO — On Thursday, March 16, CRRC Sifang America will break ground on a world-class railcar manufacturing facility on Chicago's southeast side, reclaiming the city's historic prominence in railcar production and building a future on assembling innovative, state-of-the-art railcars in Chicago, for Chicago.
Top elected and other officials will join CRRC executives for the groundbreaking of this $100 million innovative and sustainable assembly plant in Chicago's Hegewisch neighborhood. Slated for completion in 2018, CRRC Sifang America's assembly plant is the first of its kind to be built in Chicago in 35 years and will employ 170 skilled workers to assemble the next generation of railcars for the Chicago Transit Authority (CTA).
Last year, CRRC Sifang America was awarded a contract, for up to $1.3 billion, by the CTA to supply more than 840 new 7000 Series railcars, which will replace approximately half of the agency's current fleet. As part of its proposal to the CTA, CRRC Sifang America committed to assemble the railcars in Chicago and engage in innovative workforce development partnerships to help train residents to hold jobs at the plant. The majority of the 170 new jobs created by CRRC at this facility will be union, high-skilled, sheet metal and electrical workers. The plant is expected to produce the 7000 Series cars for CTA over a 10-year period.