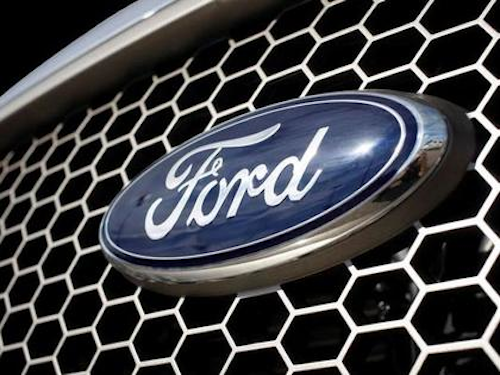 The union representing more than 20,000 Canadian auto workers this week announced a tentative agreement with Ford that would complete contract talks with Detroit's "Big Three" automakers.

Unifor announced that the pact secures about $530 million in investment in Ford's Canadian plants.

Union president Jerry Dias told the Detroit Free Press that most of the spending would go toward an engine plant in Windsor, Ont., with additional investment at an auto assembly plant in suburban Toronto.

A second engine plant in Windsor remains in limbo amid Ford's plans to eventually phase out the engines produced there, but Dias told the paper that production would "continue longer than expected."

The union added in a statement that the agreement did not include Ford's demands for a temporary, lower-wage full-time workforce as well as proposed cuts to long-term health care.

Unifor selected General Motors for initial contract talks, which were expected to be contentious as the union demanded commitments to new production in Canada.

Union members authorized a strike, but potential work stoppages were averted by an agreement with GM in September. The deals with Ford and Fiat Chrysler — reached last month — mirrored the GM pact.

In total, the three agreements would result in more than $1 billion in investments in Canada's auto industry, along with general wage increases, improved wage progressions, lump sum payments and a ratification bonus.

"When our union secures good-paying jobs, our communities benefit too," Dias said in a statement. "This is exactly why investing in Canada matters."

Ford auto workers represented by Unifor are scheduled to vote on the proposed agreement this weekend. One local union leader reportedly called for workers to reject any deal that mirrored the GM and FCA pacts, but Dias was hopeful that members would back the plan.
"We have a unanimous recommendation from the bargaining team," he told the Free Press.