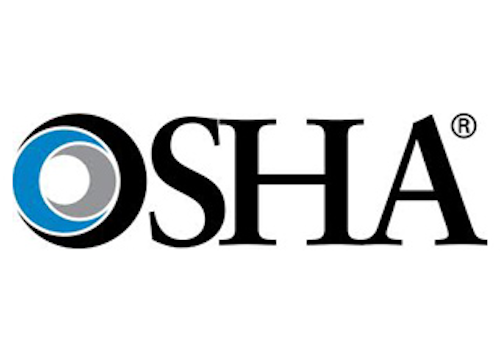 A Georgia paper product manufacturer faces $68,000 in penalties after an employee suffered a partial amputation, the Occupational Safety and Health Administration (OSHA) reports.
According to a release, OSHA initiated an investigation at AJM Packaging Corp., Folkston, GA, after learning that an employee had suffered a partial amputation to his right hand's middle finger in a July 27 incident. The release states that the 35-year-ol assistant crew leader was refeeding paper into the bag machine when "his finger was pulled under the feed roller and into an unguarded slitter blade."
On Oct. 18, OSHA issued a repeated citation to AJM Packaging Corp. for not developing adequate safety procedures to protect employees from the slitter blades on the machine. The company was cited in October 2015 for the same violation at the facility. AJM Packaging manufactures paper products such as paper cups, plates, bowls and bags.
"AJM Packaging was cited less than a year ago for this same violation and continues to expose workers to laceration and amputation hazards," Margo Westmoreland, OSHA's area director in Savannah, said. "Employers must evaluate and correct safety and health hazards that expose workers to serious injury or death."
OSHA has proposed $68,591 in penalties. The employer has 15 business days from receipt of the citations and proposed penalties to comply, request a conference with OSHA's area director, or contest the findings before the independent Occupational Safety and Health Review Commission.