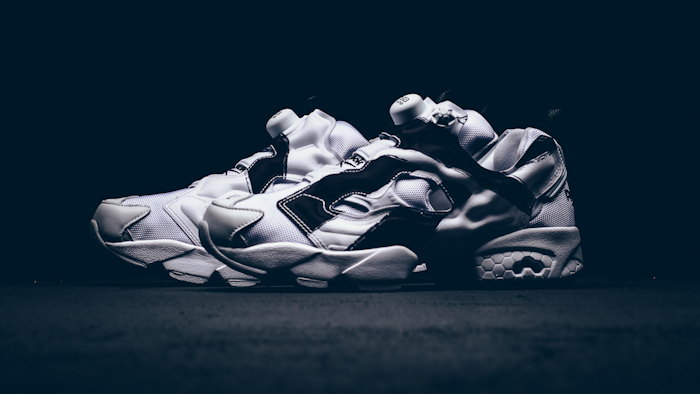 Footwear and apparel company Reebok plans to take advantage of a new manufacturing process to open a shoe factory in the U.S. next year.

Company officials on Thursday detailed Liquid Factory, which uses robotics and software to effectively draw new shoes from scratch.

The process relies on a technique called 3D Drawing, which draws shoes in three-dimensional layers with a proprietary liquid material created by German chemical giant BASF.
Reebok said that the process is faster and cheaper than both conventional shoe manufacturing and 3D printing, which rival shoe makers have dabbled in.

Liquid Factory also provides a fit that stretches and molds around the foot and an outsole than performs "dramatically better than a typical rubber outsole."

"Every shoe, from every brand is created using molds — an expensive, time-consuming process," said Bill McInnis, who leads the Reebok Future team. "With Liquid Factory, we wanted to fundamentally change the way that shoes are made, creating a new method to manufacture shoes without molds."

In addition, Reebok said it plans to open a Liquid Factory manufacturing lab early next year in partnership with footwear foam and gel producer AF Group.

Fortune reports that the facility will be located in the U.S., while Reebok noted that the Reebok Liquid Speed — the system's first concept shoe — was designed and assembled in the U.S.

Three hundred pairs of the limited edition Liquid Speed are available for $189.50.

Adidas, Reebok's parent company, plans to open its own high-tech footwear factory in the U.S. next year.