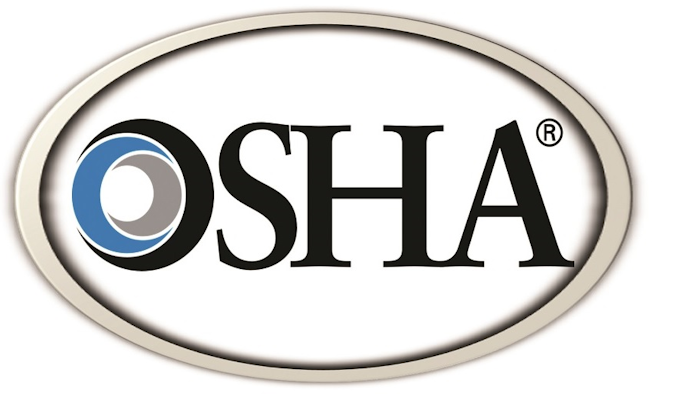 OSHA's Peoria, II area office has cited Viscofan USA for one repeated and one serious safety violation on Sept. 21. Viscofan is a producer and distributor of artificial casing for the meat industry. The company operates casing manufacturing sites in the U.S., Brazil, Czech Republic, Germany, Mexico, Serbia and Spain.
During a May investigation of Viscofan's Danville, II facility, OSHA discovered unsafe working conditions including exposing workers to slip, trip and fall hazards while walking in aisles and on top of equipment due to the accumulation of water. Viscofan was cited in both September 2015 and November 2014 for this hazard at the same facility.
OSHA's investigation also found Viscofan did not mount, locate and identify portable fire extinguishers — leaving them not readily available in the event of an emergency — potentially exposing workers to smoke inhalation, burns and other injuries.
OSHA has proposed fines of $86,225 for the violations.
"Viscofan USA is well aware of OSHA's safety standards and the need to control, slip, trip and fall hazards that put workers at risk for serious injury," said Thomas Bielema, OSHA's area director in Peoria. "The company needs to make permanent changes to its safety program and ensure hazards are identified quickly and prompt correction of unsafe working conditions."