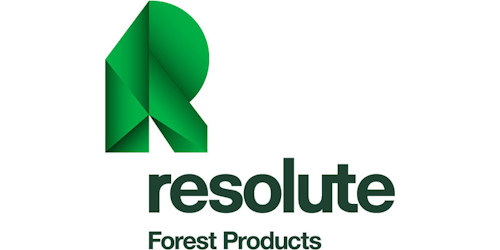 AUGUSTA, Ga. (AP) — A paper company that makes newsprint in Augusta says it plans to reduce its capacity by nearly half, resulting in layoffs for as many as 95 employees.
The Augusta Chronicle reports Montreal-based Resolute Forest Products Inc., the world's largest newsprint manufacturer, announced the cuts Thursday. The company said in a statement it plans to shut down one of two paper machines at its Augusta plant, slashing its annual capacity from 400,000 metric tons to about 211,000 metric tons.
The company said the move was prompted by a "challenging" U.S. market and a stronger dollar.
The Augusta plant has about 250 employees. Resolute Forest Products said the cutbacks are expected to occur by May 16.