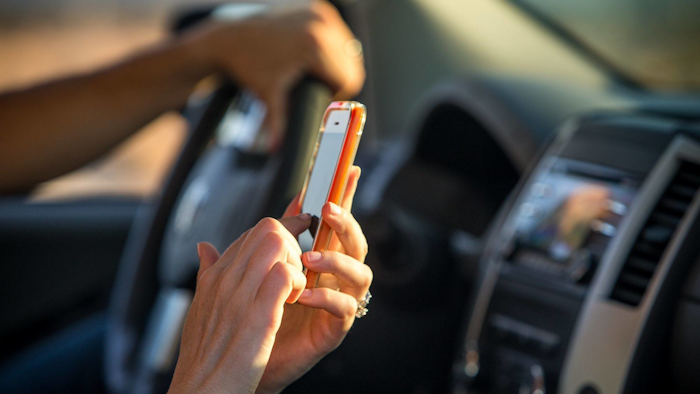 Two Michigan senators have proposed a bill that would make hacking a connected car a felony, punishable by life in prison.  
Republican Senators Mike Kowall and Ken Horn sponsored the potential punishment in Senate Bill 927, an addition to Senate Bill 928, which lays out the definitions and guidelines for dealing with car hacking in court.
Bill 927 reads that "a person shall not intentionally access or cause access to be made to an electronic system of a motor vehicle to willfully destroy, damage, impair, alter, or gain unauthorized control of the motor vehicle."
"I hope that we never have to use it," Kowell told Automotive News. "That's why the penalties are what they are. The potential for severe injury and death are pretty high."
Car companies have sometimes been aided by hackers who want to test car security to see what they can do, and then report the weaknesses to federal authorities. In January two people gained remote access of a Jeep Cherokee using just a laptop, a vulnerability the company could then work to fix. In Fiat Chrysler's case, they needed to patch a hole in the security of their cars' Internet-connected radios.
But not all car intrusions come from "five security guys solving the world's problems." The Michigan bill doesn't discriminate between people investigating car security for the greater good and those trying to take control of a vehicle for malicious purposes.
Both bills will go before the Senate's judiciary committee next.