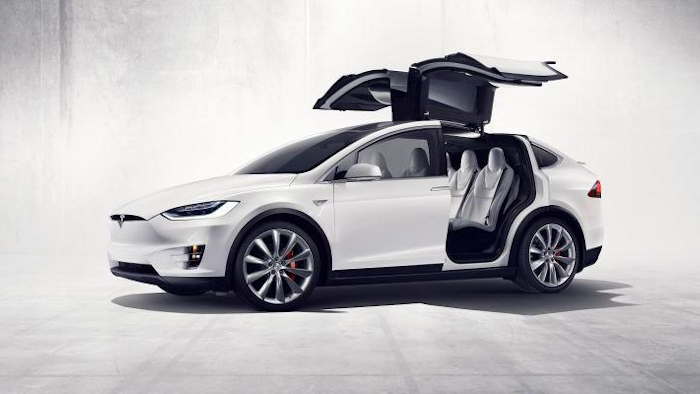 Tesla Motors recently recalled its first sport-utility vehicle over concerns about the stability of a seating hinge during a crash.

Although the issue is the most serious safety concern to come to light during initial production of the Model X, it's far from the only problem plaguing the much-touted all-electric SUV.

Consumer Reports this week cited complaints from Model X owners about everything from its gull-wing doors to the curved windshield to the climate control system.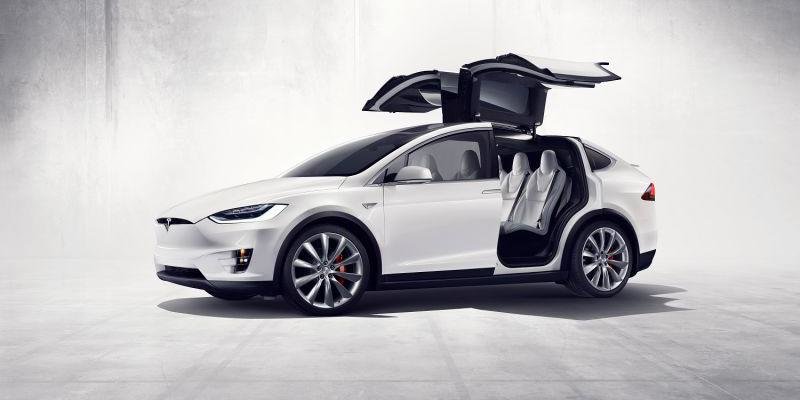 The Model X also experienced problems with its screen display and its "autopilot" feature, both of which also affected Tesla's Model S sedan.

Tesla acknowledged issues with the Model X but said that they are not widespread. Consumer Reports, meanwhile, praised the automaker's responsive service and noted that the publication generally steers clear of vehicle models in their first years of production altogether.

The report, however, led to a decline in the company's stock price, and The Wall Street Journal noted that the company will need to resolve its issues quickly as it prepares to ramp up production of a more economical all-electric car.