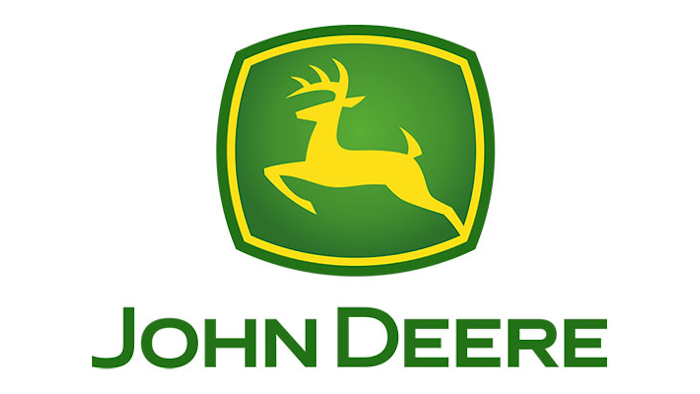 DES MOINES, Iowa (AP) — Farm and construction equipment manufacturer Deere & Co. is cutting 100 manufacturing workers at two Iowa factories.
Layoffs effective April 1 include 80 workers in Davenport and 20 in Dubuque. Both factories are part of the company's construction and forestry division.
The Moline, Illinois-based company said Friday it is balancing the size of its workforce with market demand for some of its products.
Last week Deere cut its full-year earnings forecast citing weak sales of farm and construction equipment.
Falling commodity prices have made farmers less likely to buy new equipment and declining oil prices have affected its construction equipment sales.
In November the company announced that it would idle about 220 workers.
For fiscal 2016, Deere anticipates equipment sales declining about 10 percent.