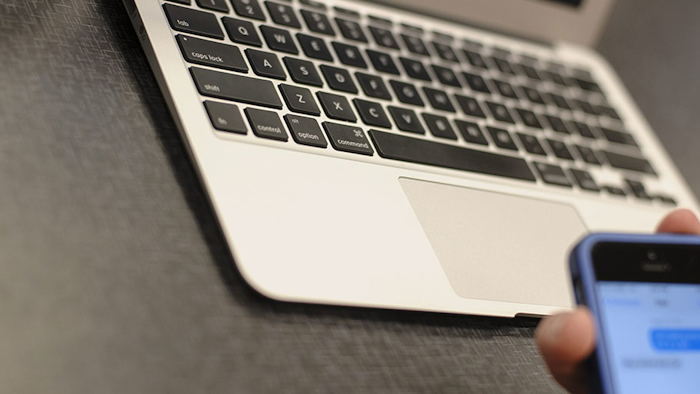 Two lawmakers on Wednesday announced plans to introduce legislation aimed at resolving the ongoing encryption dispute between tech companies and law enforcement.

Rep. Michael McCaul, chairman of the House Homeland Security Committee, and Sen. Mark Warner, who serves on the Senate Intelligence Committee, hope to convene a 16-member commission that would issue an interim report in six months' time and a final report in one year.

The panel would be modeled on a commission that examined security problems prior to the Sept. 11, 2001 terrorist attacks. Members would include tech industry and law enforcement officials, privacy advocates and representatives of the Obama administration.

"In many ways the current litigation that's taking place might not have been needed if we'd had this kind of approach a few years back," said Warner, D-Va., at an event sponsored by the Bipartisan Policy Center.

The proposal coincides with a legal dispute between Apple and the FBI over access to a phone used by one of the attackers in the December shootings in San Bernardino, Calif.

The tech giant is fighting a court order directing it to help the FBI hack into the phone and argued that doing so would compromise the security of all its devices. FBI officials rejected that argument and suggested that Apple was worried more about its bottom line than about cyber security.

The spat also follows a lengthy back-and-forth between the tech industry, which fears that backdoors to encrypted information would compromise privacy and e-commerce, and law enforcement that hopes that information could thwart criminal activity.

The issue has also divided Congress. The ranking members of the Senate Intelligence Committee hope to prohibit companies from refusing government orders to access encrypted information, while other lawmakers recently introduced a ban on state and local efforts to restrict encryption.

McCaul said that the proposals offered by the commission could eventually present a solution that's not readily apparent at the moment.

"If Congress does nothing on this issue, and we do get hit with a Paris-style attack, I don't want that on my hands," said McCaul, R-Texas.