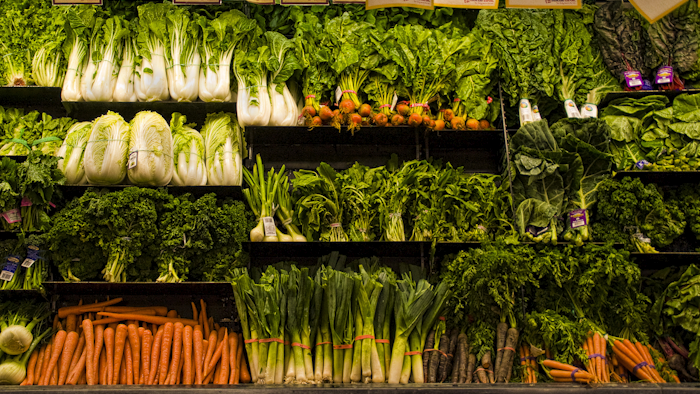 Federal regulators will soon test foods for traces of a common herbicide nearly a year after an international agency raised concerns about its possible links to cancer.

Newsweek reports that the U.S. Food and Drug Administration will begin evaluating glyphosate levels in products sold in the U.S. later this year.

The FDA previously came under fire for not testing for glyphosate -- the active ingredient on Monsanto's Roundup -- despite a threshold for the chemical established by the Environmental Protection Agency.

FDA officials said that earlier glyphosate tests would have been too costly, but that new "streamlined" methods will allow testing of corn, eggs, milk, soybeans and other foods.

Glyphosate is the most widely-used herbicide in the world, with levels rising nearly 15 times over the past two decades. It is frequently paired with crops whose seeds are genetically engineered to withstand glyphosate when applied to farm fields.

Last March, however, the World Health Organization's International Agency for Research on Cancer classified it as a possible human carcinogen, particularly its use in industrial agriculture.

The decision sparked lawsuits and led California to attempt to add glyphosate to its list of carcinogens, but critics noted that environmental regulators in the U.S. and Europe previously deemed the chemical to be safe.

Monsanto, which strongly criticized the IARC decision, said that previous data showed glyphosate levels on food that were well below EPA limits.

"If FDA does move forward with residue testing in a scientifically rigorous manner, we are confident it will reaffirm the safe use of this vital tool," Monsanto spokeswoman Charla Lord told Newsweek.