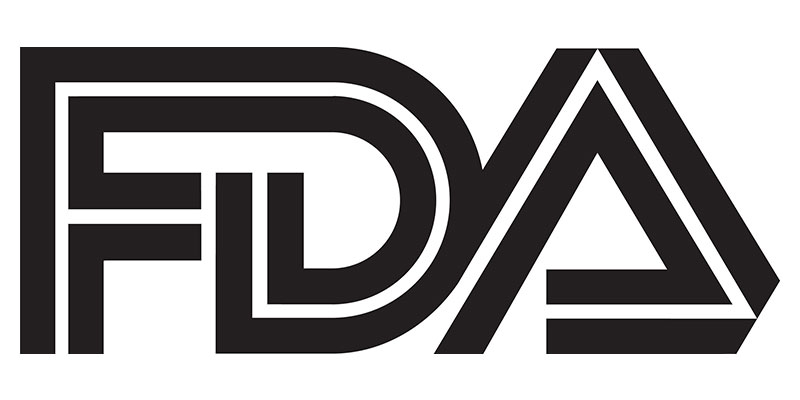 The U.S. Food and Drug Administration plans to begin evaluating levels of a popular herbicide in food products amid an ongoing controversy about its health effects.

Newsweek reports that the tests for glyphosate -- the active ingredient on Monsanto's Roundup -- will begin later this year.

Glyphosate is frequently applied to farm fields whose crops are genetically engineered to resist it. It is the most heavily-used herbicide in the world and its use jumped by nearly 15 times over the past 20 years.

The FDA has never tested for glyphosate despite an exposure threshold set by the Environmental Protection Agency. Officials cited cost issues with previous tests, but said that "streamlined" methods will soon enable screening of foods such as corn, eggs, milk and soybeans.

Last spring, the World Health Organization's International Agency for Research on Cancer listed the chemical among its "probable or possible carcinogens."

Monsanto strongly criticized the IARC decision and noted that environmental regulators in the U.S. and Europe previously determined that the chemical was safe.

The company predicted that FDA testing would reaffirm its safety in industrial agriculture applications.

"No data have ever indicated residue levels of more than a fraction of EPA's very conservative allowable daily intake or any level of concern," Monsanto spokeswoman Charla Lord told Newsweek.