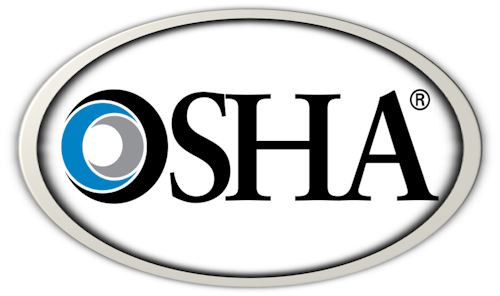 Federal labor officials this week cited an Alabama auto parts manufacturer for 17 safety violations, including exposing workers to amputation dangers.
The Occupational Safety and Health Administration alleged that Daeil USA Corp., which supplies parts to Hyundai and Kia, failed to take steps to prevent machines from starting up during maintenance.
Workers were also allegedly exposed to slipping hazards, and the agency said that unguarded machinery could pose an amputation threat to workers.
In addition, OSHA cited the plant for improper safeguards involving robots, conveyor lines and welding. Investigators cited the company for similar violations in 2013.
"Management at this facility has adopted a productivity-over-safety mentality and repeatedly claims that it is 'too expensive' to address the safety hazards found in this workplace," said Joseph Roesler, the OSHA area director in Mobile. "The safety culture of this company must change immediately."
The citations include one willful safety violation, along with five repeated, 10 serious and one other-than-serious violations. Proposed penalties totaled $171,870.
Daeil has 15 days to comply with the order, contest the findings or request a conference with OSHA officials.